Nevermind the title, it's random. This blog is about how doing little things and changing what you eat can improve your life for the better.
1. Avoiding skin cancer by drinking less!
Alcohol that is. Regularly sipping more than one alcoholic drink a day raises your risk of melanoma- the most serious form of skin cancer- by as much as 80%. In high doses, alcohol damages the genetic material inside cells, plus it flushes out cancer-preventing nutrients through the kidneys.
2. Getting a "facelift" with bagles and lox!
The omega-3 fatty acids in salmon and other fatty fish such as tuna and sardines are as good for your complexion as they are for your brain.
3. Begin the "luckiest" habit!

Get into the routine of smiling aftet every few sentences. This simple act gives the message that you're easygoing and know how to let the negative things slide, which makes you appear a  winner. Studies have shown there's a hidden power behind smiling- waitresses who smile earn 140% higher tips, and job applicants are more likely to be offered a high-paying position.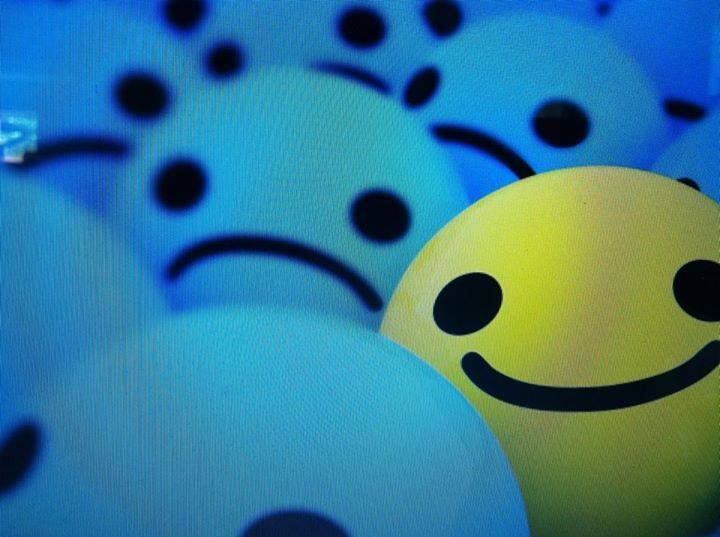 4.  Motion sickness won't quit?

Ask  your doctor to prescribe Phenergan (promethazine), which is more effective than over-the-counter Dramamine (dimenhydrinate). In a study folks who used the OTC remedy were twice as likely to still be hit with nausea!



5. Smoothing lines by eating more salads!

Greens like spinach, romane lettuce, broccoli and brussels sprouts are packed with lutein and zeaxanthin, nutrients, that heal and strengthen skin cells, plus increase your skin's moisture content by as much as 60% Rx: Eating one cup a day makes skin plumper and fine lines less noticeable within two months! Bonus: Recent Australian research suggests eating greens daily cuts skin cancer risk as much as 55%
6. Cocoa prevents-even erases wrinkles!

Try drinking one 7 oz cup a day. Doing that for 3 months gave women smoother, suppler facial skin- a change that reduced wrinkles and redness by 25 % and reversed sun damage! Why? Flavonols inn cocoa help repair sun-triggered cellular damage. Choose a dark-chocolate drink, sincr these contain the highest percentage of cocoa. One to try: Nestle Dark Hot Cocoa Mix.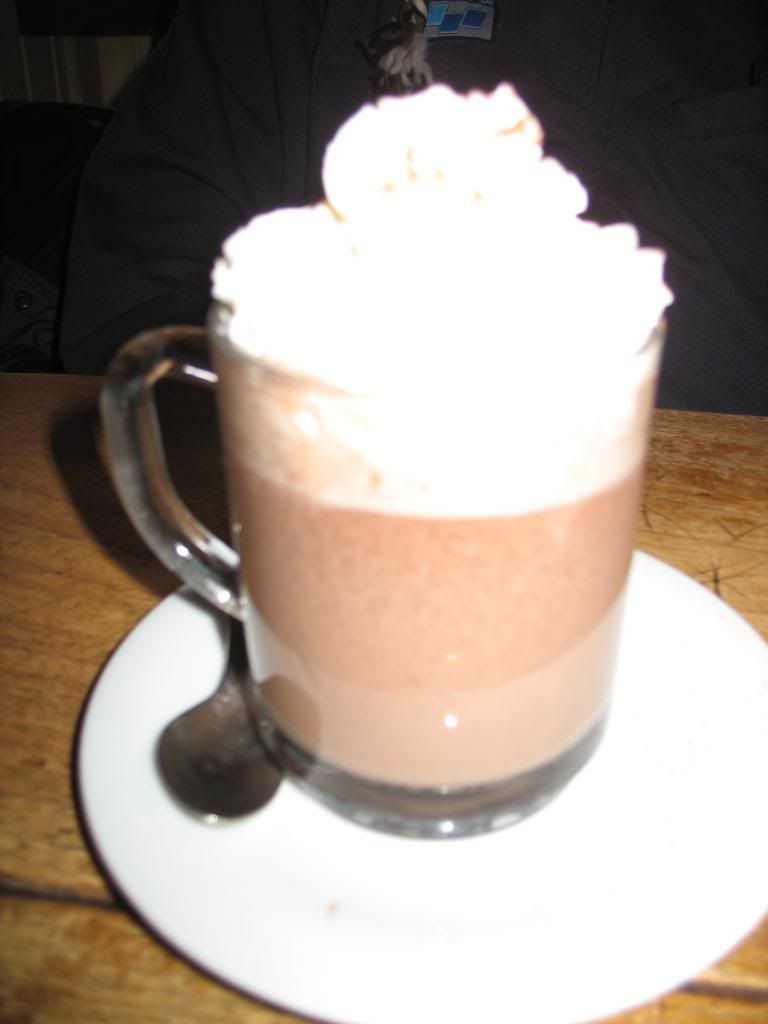 7. Conquer unexpected obstancles with lavender!

Late for an appointment? Waiting in an endless line at the post office? Take a whiff of lavender to stay serene in these and other frustrating situations. Volunteers who breathed in this sweet scent felt more relaxed and had lower cortisol levels in their salvia just five minutes later. The aroma triggers a shift in the brain from left frontal activity to right frontal indicating a calmer emotional state, according to a recent EEG brain scan study from the University of Miami School of Medicine.
Song:
Innocent Sorrow: by me

http://www.youtube.com/watch?v=GbCg-S8o97s