WELL I HOPE THAT ALL OF YOU HAD A GREAT WEEKEND AND HOPE THAT YOU STAYED WARM AND SAFE. IT WAS A GREAT WEEKEND AS FAR AS THE WEATHER. IT WAS WARM DURING THE DAY BUT THEN WHEN THE SUN WENT DOWN IT GOT COLD. BUT THAT IS THE WAY THAT IT HAS BEEN DOING FOR THE PAST COUPLE OF WEEKS. NOW IT IS MONDAY AND TODAY WAS SO SLOW. I HOPE THAT THE REST OF THE WEEK DOESN'T DRAG BY LIKE TODAY DID. MONDAY'S SEEM TO DO THAT TO PEOPLE.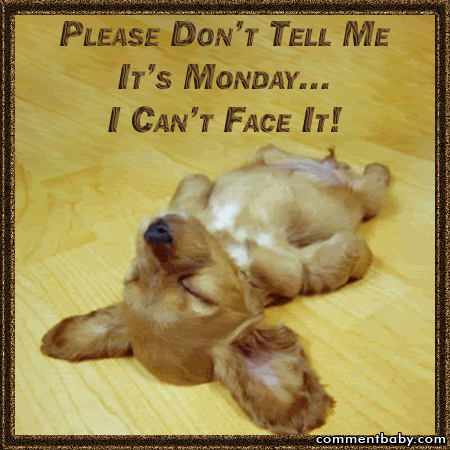 I CAN'T BELIEVE THAT IT WON'T BE LONG TIL CHRISTMAS WILL BE HERE. JUST SEEMS LIKE IT WAS JUST HERE. WHEN YOU GET OLDER SEEMS LIKE THE YEARS JUST FLY BY. OR IT SEEMS LIKE IT TO ME I DON'T KNOW IF IT DOES FOR YOU GUYS.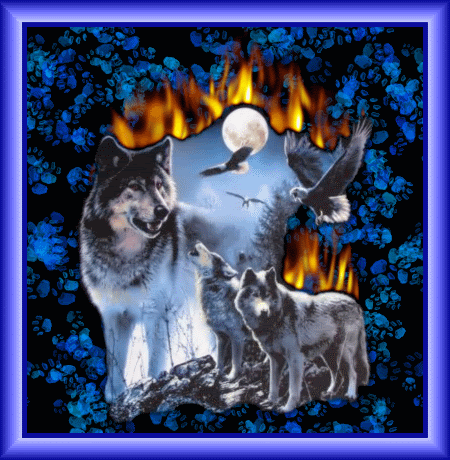 HOPE THAT YOU LIKE THIS CUTE LITTLE VIDEO THAT I AM SENDING YOU GUYS. I THOUGHT IT WAS SO CUTE. LOL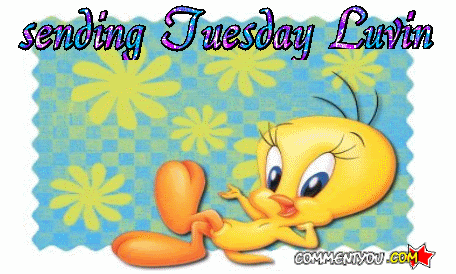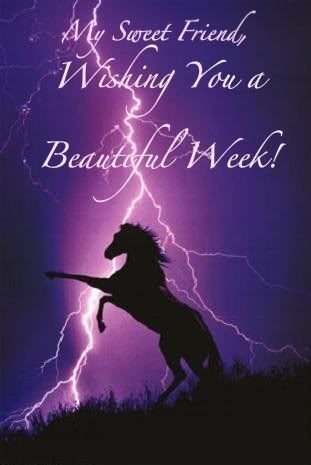 WISHING ALL MY DEAR FRIENDS HERE ON TV.COM A GREAT WEEK. AND I WOULD LIKE TO THANK ALL OF YOU WHO STOP BY TO WISH US A HAPPY ANNIVERSARY. TAKE CARE AND TRY TO STAY WARM. HOPE YOU HAVE A BLESSED NIGHT.
I WOULD LIKE TO WISH EACH AND EVERY ONE OF YOU A WONDERFUL VETERIAN DAY TOMORROW. AND TAKE A MINUTE OF SILENCE TO REMEMBER ALL THE ONES WHO ARE FIGHTING IN THE SERVICE AND ALL THE ONES WHO WE HAVE LOST IN THE LINE OF DUTY.