I haven't updated my blog in months. I have no excuses, I'm just that lazy.
Also, I didn't want to get around to posting my 2nd "Video Game Fan Videos that Don't Blow" entry (it's coming, don't worry). I've been debating whether I should make the 2nd edition all of Nintendo or just Mario-related games...but I'm leaning towards Mario. I'll post that eventually.
For now, I thought I'd post some "what if they were real" pictures. You may have seen some of these, but I'm sure there are some surprises for you as well.
Enjoy: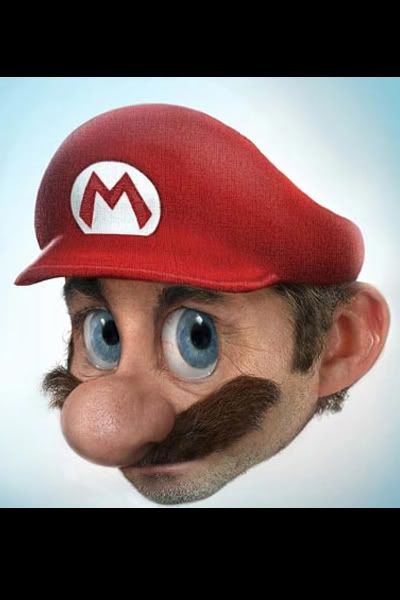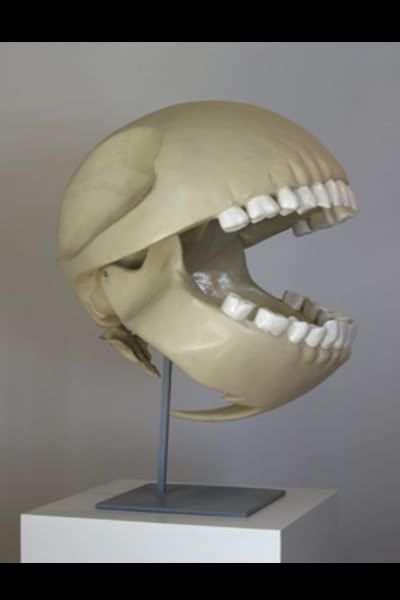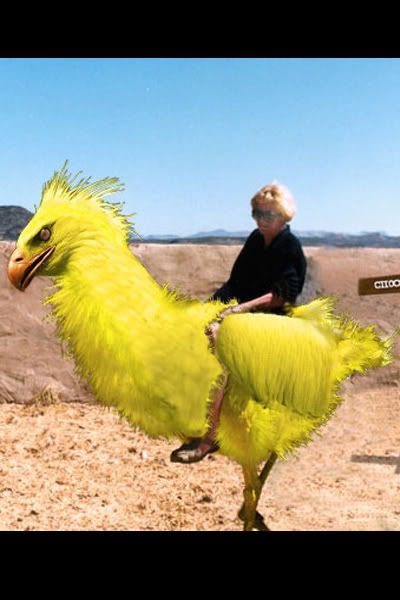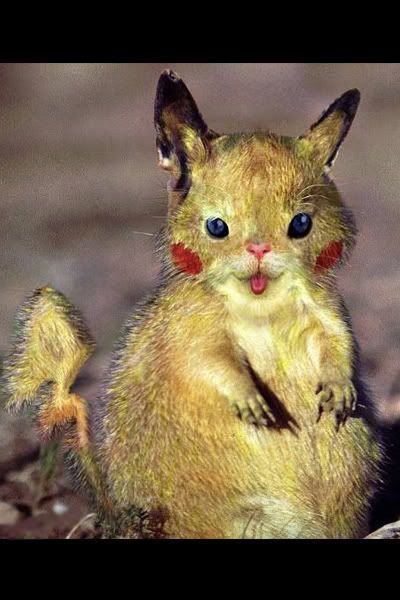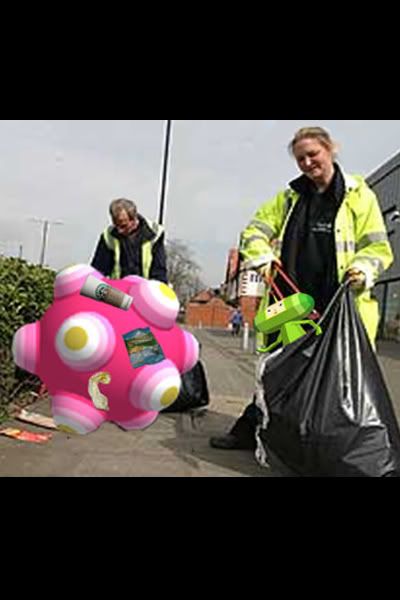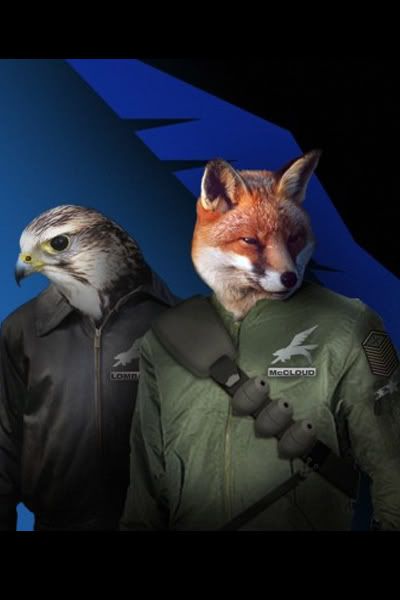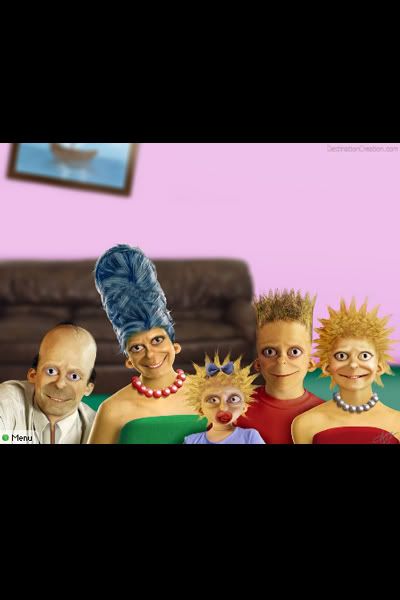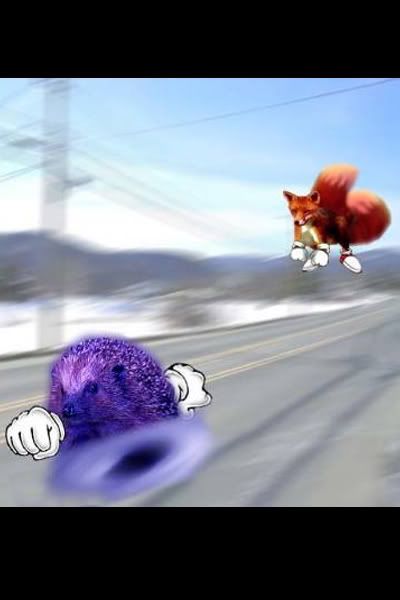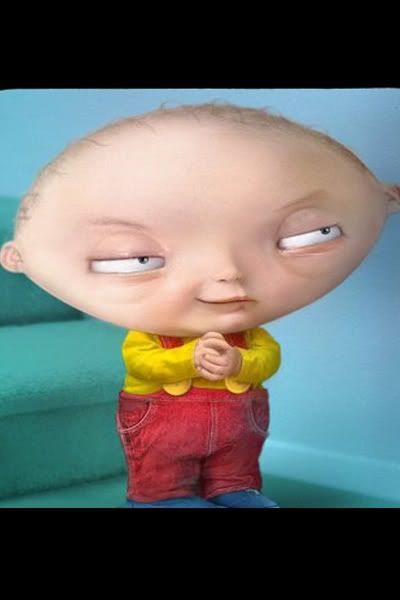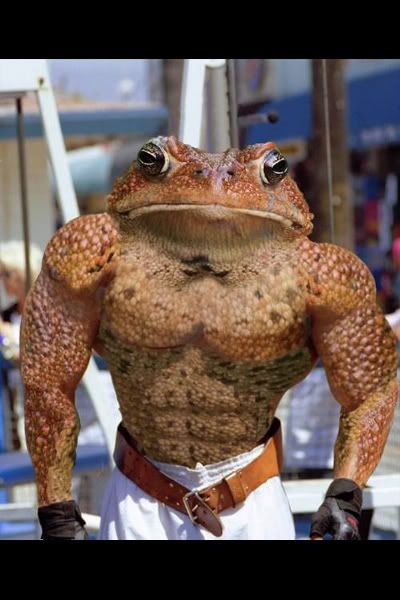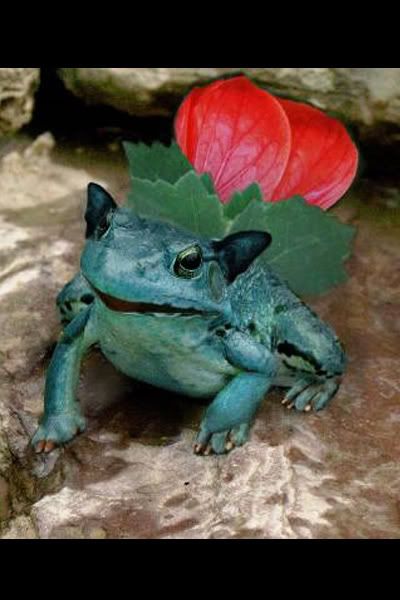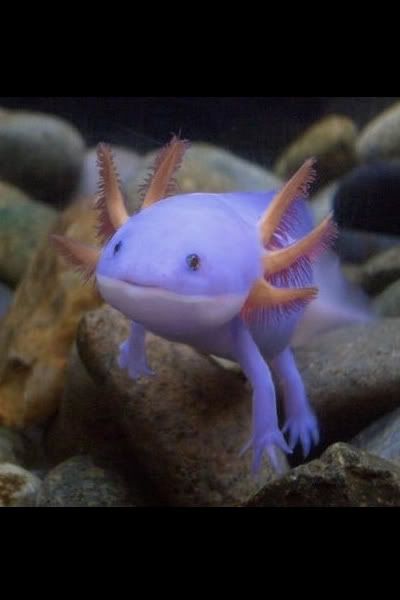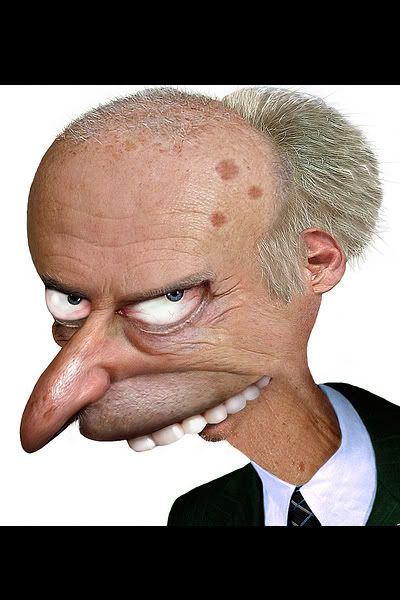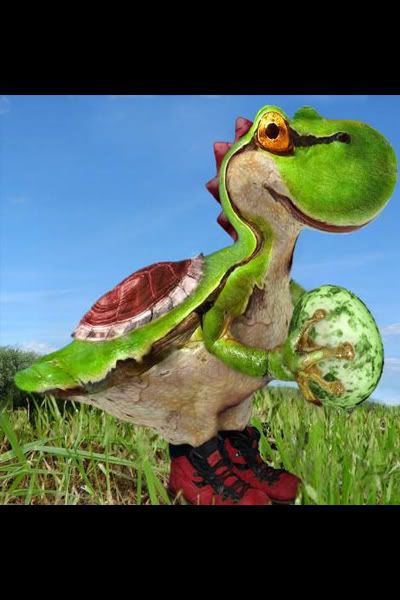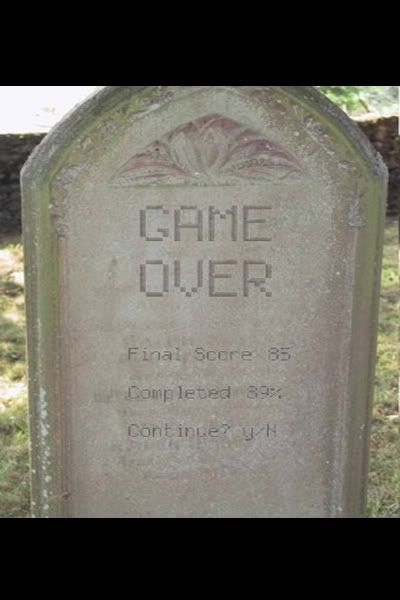 10 points to anyone who can name all of them (It's easy).
Which ones are your favorite?
Newman, Out!
7085