****UPDATED AUGUST 28TH 2013: With the recent news of GS ending unions and shrinking max sig size way down I am no longer taking requests, without unions I will most likely not stick around on this site, it's been a pleasure helping all you and enjoyed every minute of it, take care.*****
I'm currently taking sig/avi/banner requests from people again. I'm not for sure how long I will be able to do it before I run out of time, but currently I am doing many requests, if you'd like to request something just send me a PM, if you ask me in a random thread or comment in this blog it may be a long time before I see it.
Below I'll post the ones I've already made within the past week and will edit it with new ones I made to make sure everyone got them. I'll try to PM them to you but with the PM system down a lot, this is my 2nd option. Just let me know!
(I also make tags but won't bother posting them below)
Killerband Sig and tag:


Shoe_crap sig and avi:


Chosenhype Sig and avi:


CpReborn sig: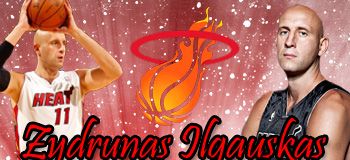 Flamecommando sig:

R_F sig:

CKYguy sig:

twistoffate:

-Round 2:
Killer:

Flamecommando:

Chosenhype:


Jedi:
Joemc:

Evilgamer:

Universal Entertainment Union Header:

waterproof9: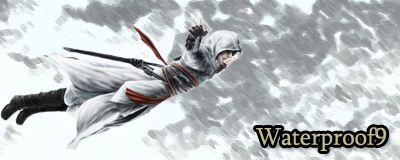 WOTU header: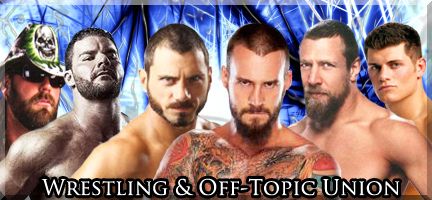 Killer:

Shoe:


Jedi:

cursedchamp:


WOTU Banner:

Shoe:


jedi:

twist:

cp: