Hey there guys! I just came back from the Evolution Championship! It was the best experience in my life, I ended third place in both of my pools and although I was round short of winning I feel good because I gave my best for my first experience there.
So in the meantime, and since I was closer to Venetian that I could ever had xD.. I took the time to do a ACII cosplay! :D
Hope you like it :)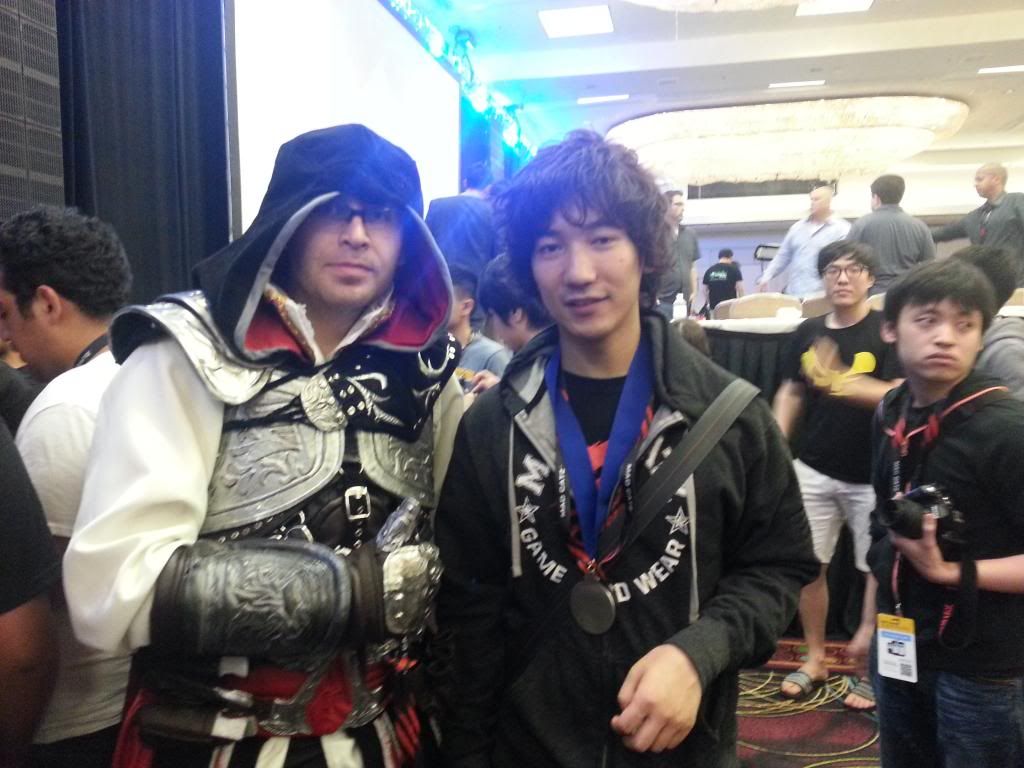 Before that, a picture I got With Daigo Umehara!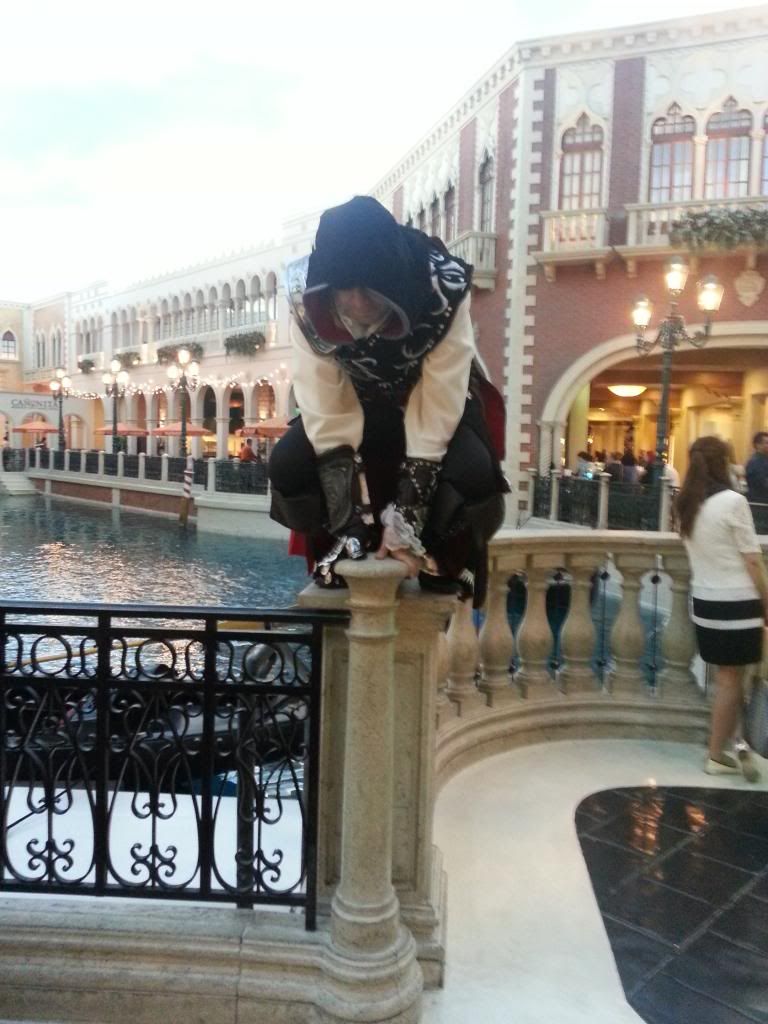 Yay!!