So Christmas came and went by rather quickly. I managed to avoid any last second present shopping and got my family some nice gifts, such as a satellite radio, shoes, and a Colts jersey for my dad, mother, and sister respectively, along with some Star Wars bobble heads because why not? I'm currently enjoying my Bose headphones that I asked for and my sister was good enough to grab the entire first season of Game of Thrones on blu-ray. Not a bad haul. Then there were the legos my parents keep giving me that somehow manages to distract me from whatever I'm doing for hours on end. Damn you parents! But enough about what my family did, let's get to the cat pictures.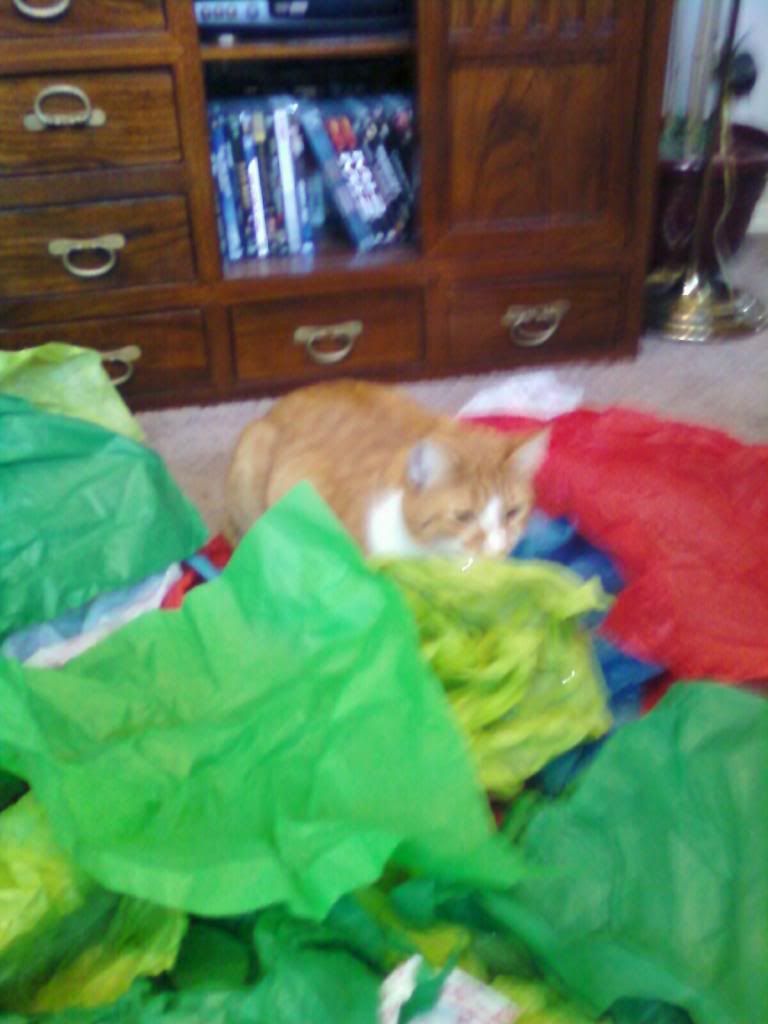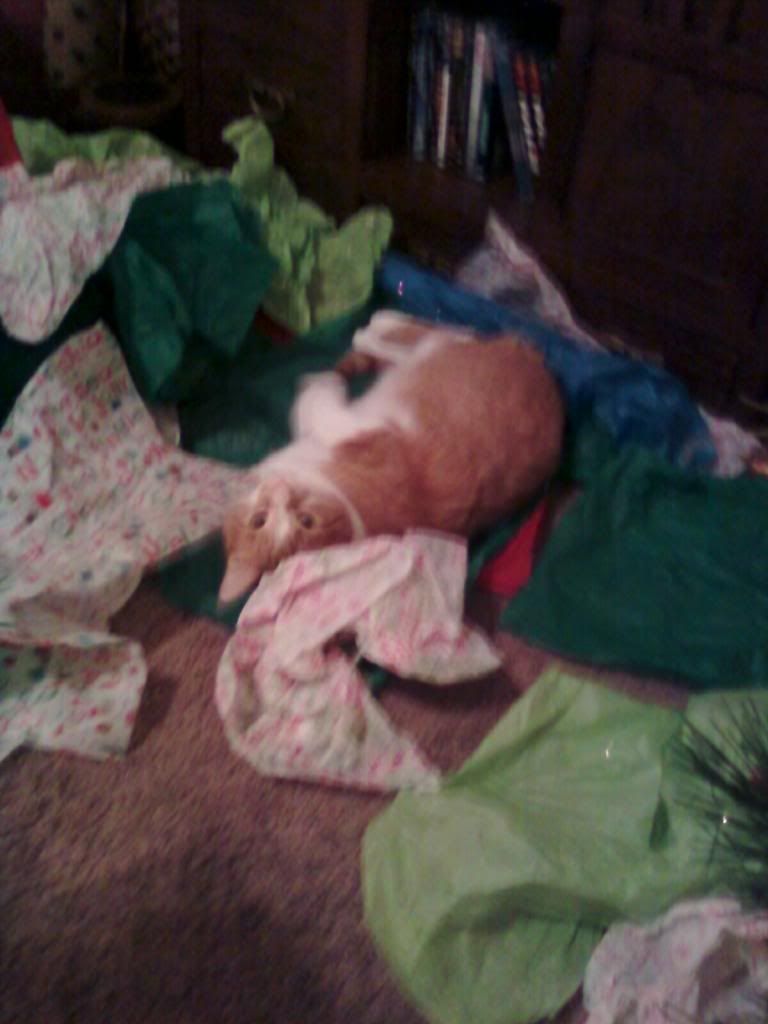 So we found out rather quickly the kitten loves to play in the wrapping paper. So we threw all of our paper onto the floor for him to frolic in.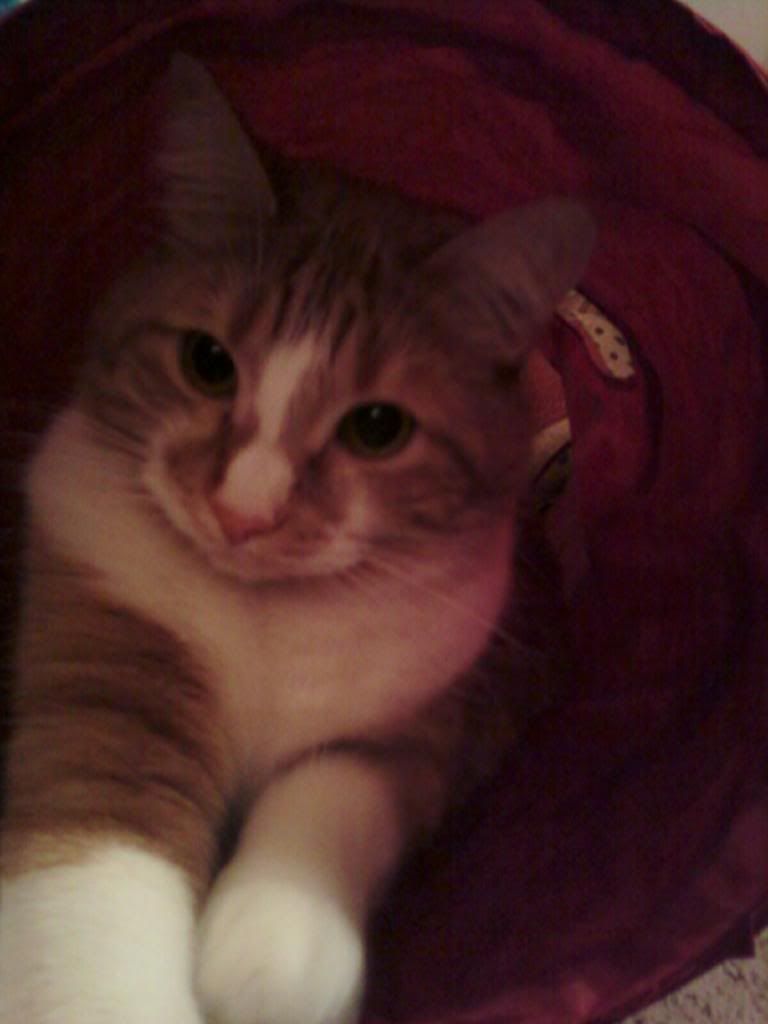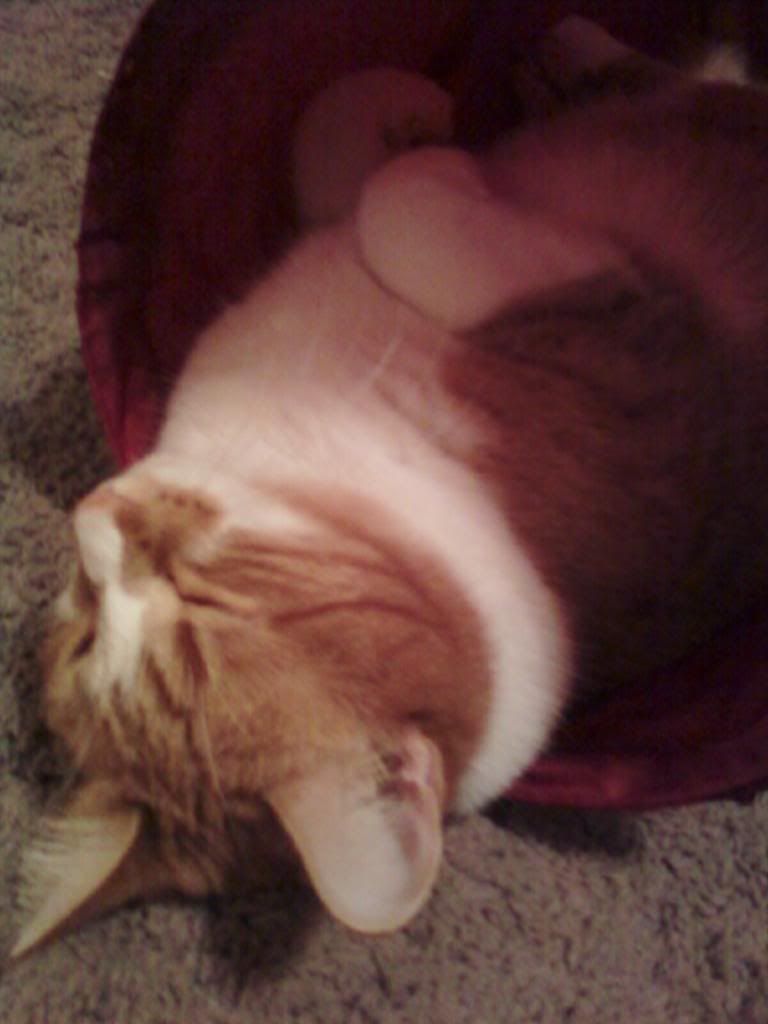 These were great pictures so why not share them here?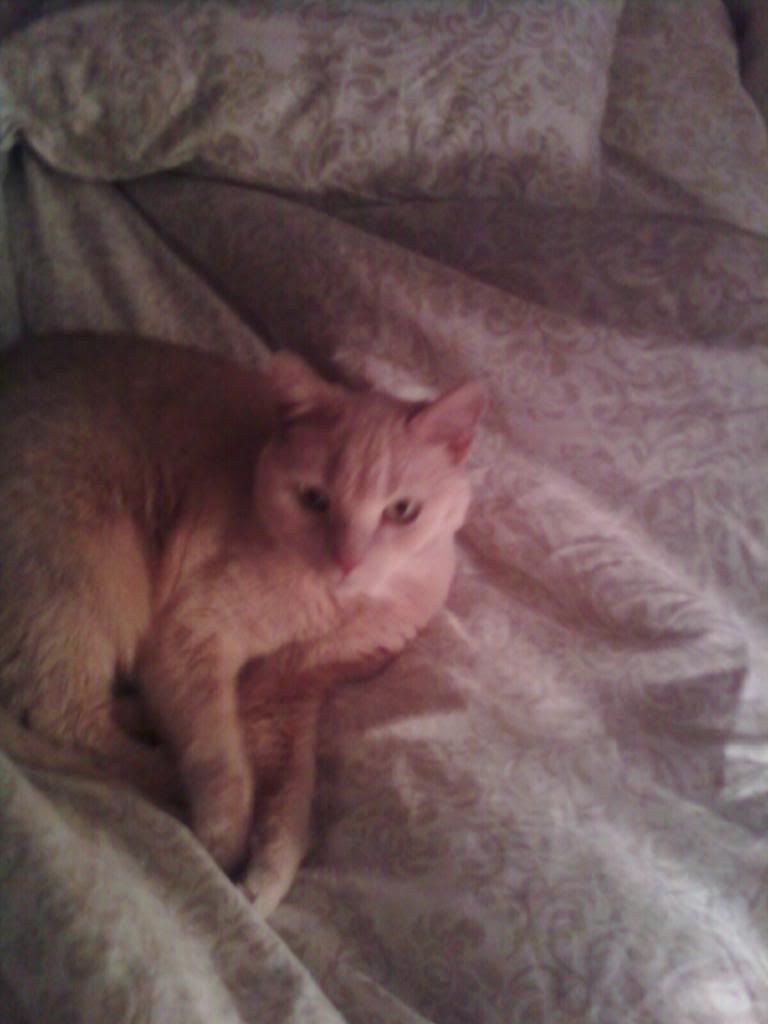 Lastly, here's my roommate. She's not very photogenic unlike the kitten due to her persistence to be pet all the damn time whenever someone gets close.