Now that 2012 has come and gone, I find it necessary to quantify the gaming experiences I've had throughout the year and list them in descending order, talking about how much I like or didn't like them rather than simply keeping such thoughts to myself. As is tradition, before I get to the good stuff with my Top 10 of 2012 list, I shall present to you my picks for the Top 3 Most Disappointing Games of 2012:
***SPOILER WARNING: If you haven't beaten Batman: Arkham City, then don't read my Number 2 pick... and go play Batman: Arkham City***
3. Alan Wake's American Nightmare
American Nightmare does precisely what no sequel should ever do by magnifying and compounding the formerly small weaknesses that its predecessor suffered from. 2010's Alan Wake was the perfect epitome of a gaming experience becoming far more than the sum of its parts. Though the gunplay was rather rote, the visuals weren't the prettiest, and there existed a number of nagging design flaws, Remedy cofounder Sam Lake's smart script pulled all of these elements together to create a truly special game.
Unfortunately, the campy but captivating narrative the first Alan Wake delivered is nowhere to be found in American Nightmare. Without this strong foundation to support the rest of its merely passable components, the writer's return simply feels empty. There's nothing left to focus on other than the unremarkable: the substandard gunplay, for example, or perhaps the bland presentation and distinct lack of atmosphere. There's something pretty sad about playing a game that lacks cohesion, or even a single standout component, and the frustration is doubled when such a game has a much more self-assured and well executed predecessor.
2. Batman: Arkham City - Harley Quinn's Revenge
***SPOILER WARNING: BATMAN: ARKHAM CITY ENDING SPOILERS AHEAD***
It's a shame that all of this year's many conversations centered around DLC's capacity to devalue a game's artistry took place in regards to Mass Effect 3. Because, unlike that game, Batman: Arkham City's ending was a truly artful moment that I rank among the most striking story beats that I've encountered in the Batman mythos. And unlike Mass Effect 3's epilogue DLC, which commendably attempts to salvage some semblance of coherence from the game's original conclusion, Harley Quinn's Revenge effectively ruins the power of the Arkham City's haunting ending.
This is mostly because the new content is centered around needlessly exploring the aftermath of its incredible final sequence. Much of the DLC is spent detailing Batman's conflicted, and strangely sorrowful reaction to The Joker's death. The inherent problem with this narrative is that it never really needed to be explored; any fan with a remote familiarity with the franchise's iconic characters could've easily imagined what all the reactions may have been like. Thus, all Harley Quinn's Revenge does is affirm these assumptions in an exceedingly bland fashion; flat cutscenes are padded with the same old Arkham City gameplay, with no interesting new gadgets or environments to be found.
The note on which Arkham City leaves off embodies what a great ending should be. It's daring and definitive, but leaves ample room for players to ponder its many implications. A world without Mr. J is certainly an interesting concept, but it should've simply been left to the audience to mull over on their own. Unless, of course, they want to pay $10 to have the ramifications of The Joker's death interpreted for them in the most uninteresting, unsatisfying manner possible with Rocksteady's too-little-too-late epilogue DLC.
***SPOILERS OVER***
1. Diablo III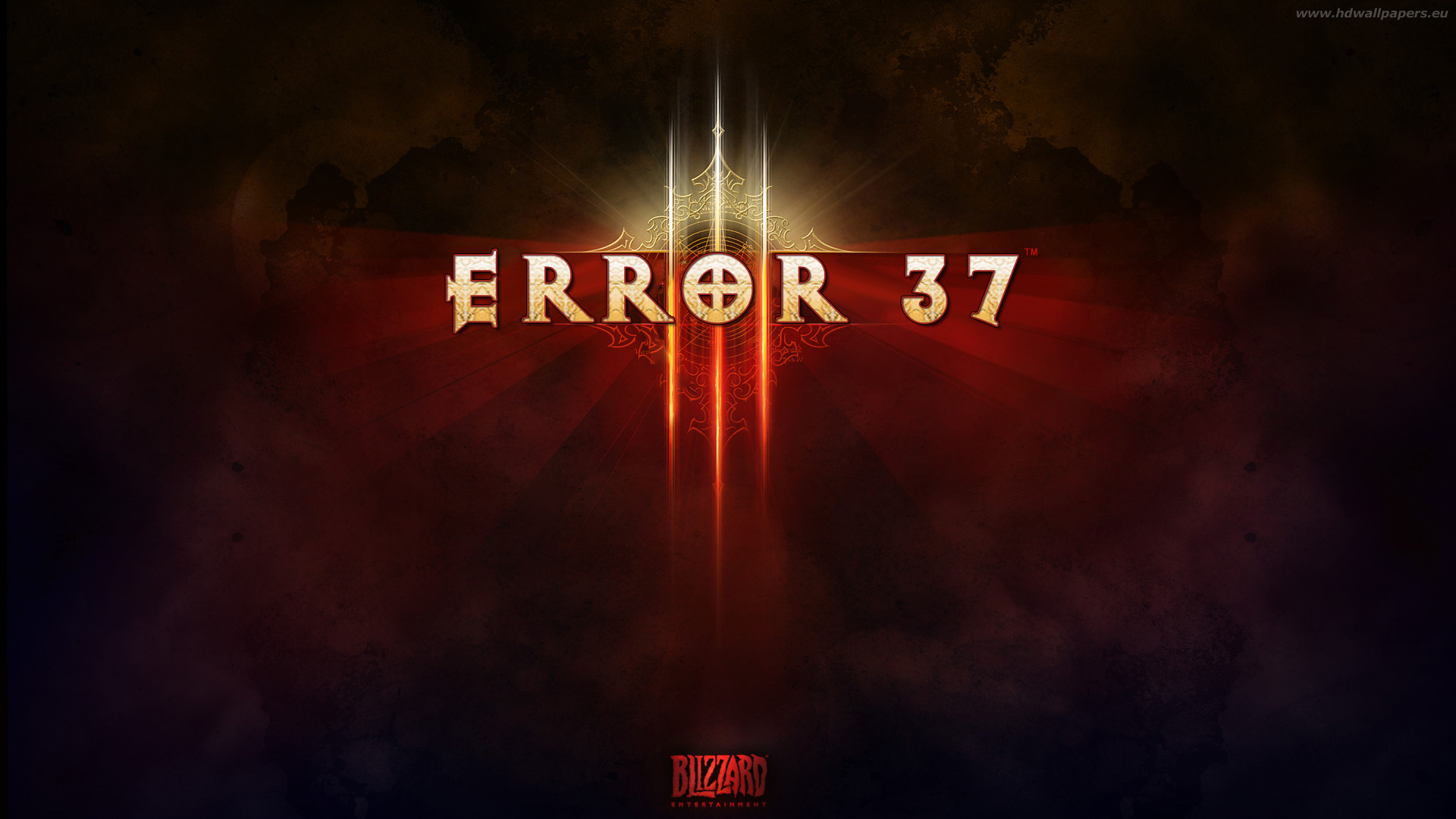 Manipulative game design by way of randomized rewards? Check.
Real money bypasses for said randomized rewards? Check.
Paper-thin story? Check.
Dated presentation? Check.
Mindnumbingly simplistic gameplay? Check.
Overbearing online integration? Check.
With all this in mind, Diablo III, sequel to one of the greatest action-RPGs ever and a game that's been twelve years in the making, might as well have been a Facebook game rather than a long-awaited project from a supposed master developer.
That's it for now. Check back in a few days for the first part of my Top 10 of 2012 list.