-Act 1-
"Hey, Peter, we're collecting input on the next generation of consoles.
What would EA like to see happen with the next Xbox?"
"We want consoles to DIE."
"Sounds reasonable. I'll get back with you."
-Act 2-
"We're gonna call it Xbox One, so forget about all those other Xboxes. Also
Used games? Yeah, f*ck em. You peons don't own sh*t. Also people without high speed internet? F*ck you too. And f*ck people with funny accents; we'll know because we'll always be listening to you, and maybe watching... if you're hawt."
"I am SO in love with you right now."
-Act 3-
-Act 4-
"That... didn't feel so good. Are you sure about this?"
"Oh, grow a pair you big puddy,"
-Act 5-
"EA is proud to announce that the Online Pass is DEAD."
"And we're always gonna be BFFs, right?"
-Act 6-
-Act 7-
"The whole used game issue? It isn't us! It's the publishers!"
"Don, what the f*ck are you doing?"
" I'm sorry! I HAD to! Sony was FISTING us!"
-Act 8-
"EA will allow trading of used games! It wasn't EVER our desire to screw
our loyal customer! EA wuuuuuuves gaymers, um, I mean GAMERS! hehe."
-Act 9-
"I'm proud to present the Xbox One Eighty!"
"Serious, Don, I thought you were my b*tch. Wtf?"
"Your move... b*tch."
-Act 10-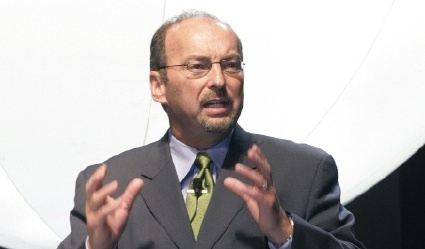 "Um, the, um... Online Pass.... um, it's... still dead. *sniff* "
"I'm so sorry baby... we'll get em,once they're nice and comfortable
we'll get them once they stop paying attention. DAMN YOU SONY!"
"You mad, bro?"