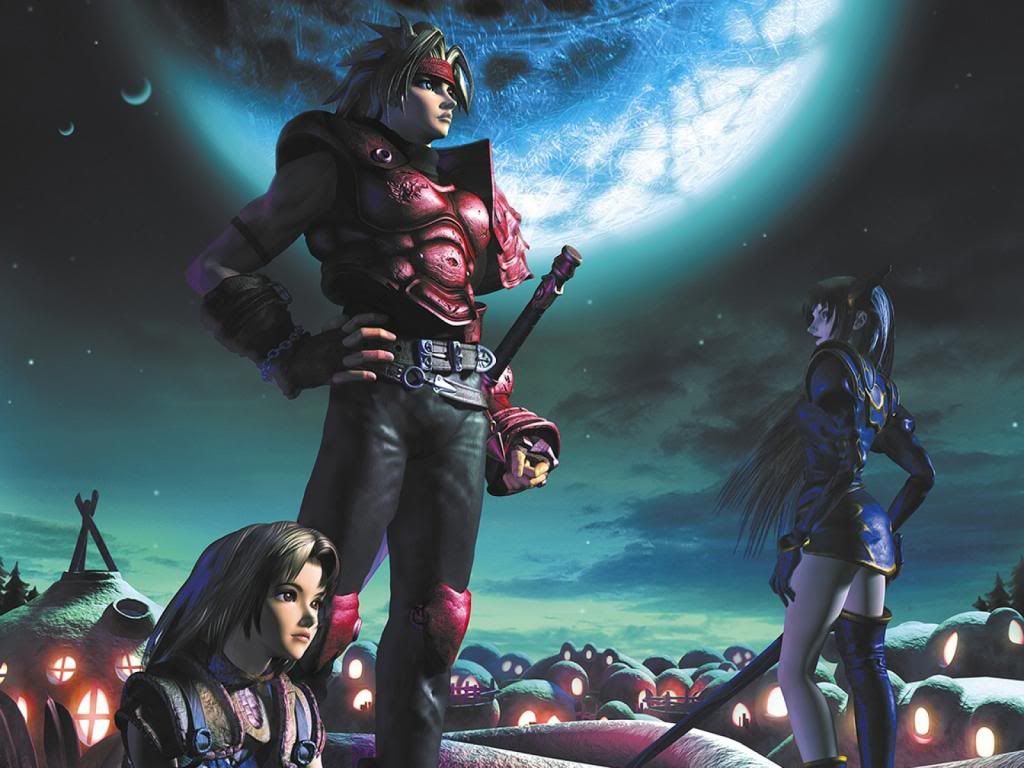 Hi pals, how you doing?
A week ago i bought Legend of Dragoon from the Playstation store, this game is one of my favorite games ever. I love eveything about it, story, music and gameplay. Here some stats:
Currently disk playing: 4
Playtime: 24 hrs
Party: Dart, Rose, Haschel
Stardust: 40 (Getting all of them let's you to fight against Faust, a super hard optional boss)
Also bought Hot Shots Golf 2, Okami Amaterasu Avatars and Naruto Storm 3 DLC.
I'm also interested in Spyro: Year of the Dragon, FF6, Persona 3 FES, Xenogears and Grandia.
Thanks for reading!!