I was in the comments section of some article the other day and saw someone post something along the lines of, "Who needs next-gen when you have GTAV?"  Then someone quickly responded to that post with something like, "Because next-gen will make GTAV better".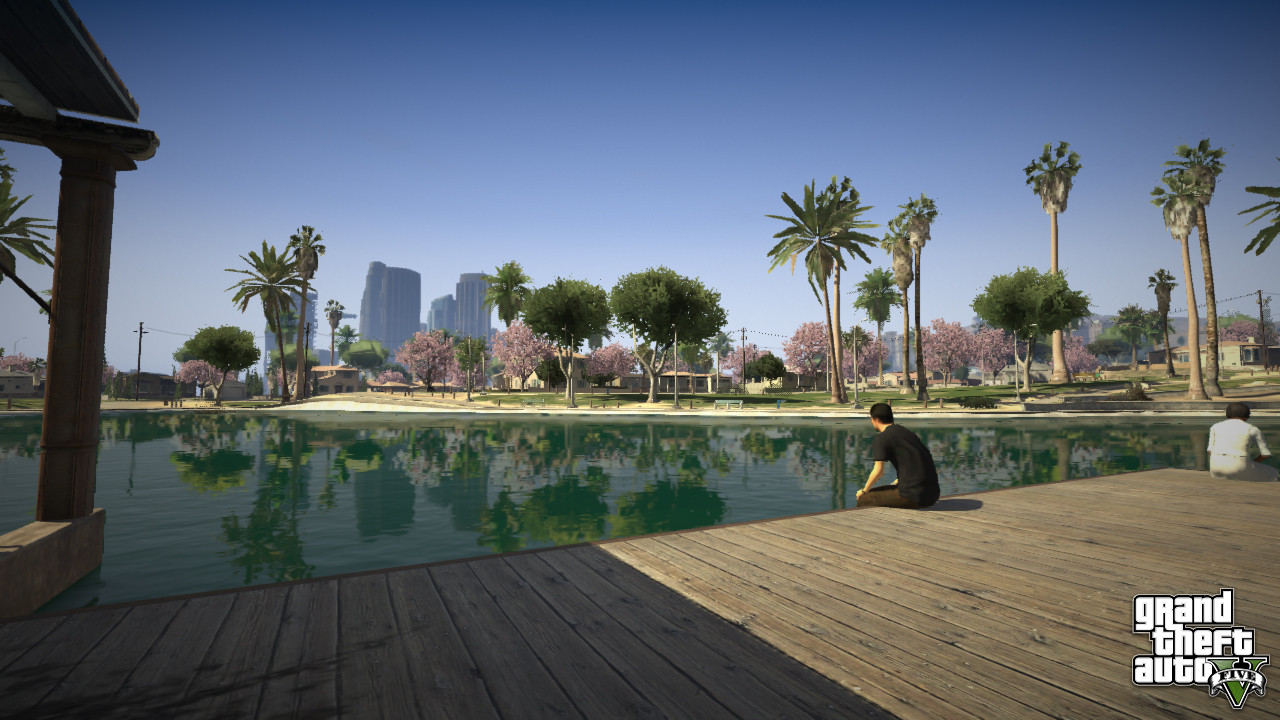 The best games I've ever played in my life, I never once thought they could have been better if the developers had had more advanced technology to design them with.  What made them so special was how they used the technology that was available and made the perfect game for that technology.
Recently the guys behind Forza were talking about how the new Forza title is the game they've always wanted to make, but they never could because the technology (XBONE) wasn't there.  I mean sure, I bet all developers can think of a game they would ideally want to make if the technology was available.  Like a virtual gaming experience, where you physically play as Master Chief or something.  It's easy to have a big idea.  What's challenging is having the RIGHT idea. 
So often have I played games where the developers strive for too much.  They want their games to do 500 things and cure cancer.  In the end their cool creative ideas don't fit with what they are physically capable of achieving.
Imagine computer hardware never improved after today.  Forever we are stuck with this generation graphics cards and CPU's and whatnot.  In this hypothetical scenario, I believe there are a lot of gamers who would think games could no longer improve.  However developers would be forced to sink both their boots into this generations technology and not have one foot in, and the other foot thinking to far into the future.    
I feel that games that leave an impression that they can be improved on when better technology becomes available aren't usually good games to begin with.  Next year's technology is irrelevant to the great games of today.