I used to skateboard a lot.  When I began I sucked.  After some years I got pretty good.  I remember skating at this park in Southern China, must have been fifty people watching me doing tricks down a four-step stair case.  
The coolest thing about skating, and so many other things in life, is that you get better at it as time goes on.  We find some things we're interested in and fine-tune them.   Gaming is something I've always been good at.  Maybe nowadays not as much as I used to be, but when I was a kid I could beat so many challanging NES and SNES games pretty flawlessy.  I remember watching some of my buddies play Mega Man 3 was worse than those cramps you get when you have to crap real bad.  
TOP MAN First
Great single-player experiences like so many games from the golden 2D era, along with 3D games like Half-life, Starcraft, Mario 64, Starfox, Super MEat Boy (obviously this list can be expaneded upon) have such an excellent learning curve.  This idea that you learn the gameplay mechanics, then master them.  What separates you from another gamer is purely based on natural skill alone.
With many games today, I'm noting the amount of natural skill that goes into the game is shrinking.  I'm not saying it's disappearing altogether, just that it's being subsidized to make room for what I call "Artificial Skill."  Maybe it's more like "The Illusion of Skill."  This usually stems from RPG elements.  For instance, after you gain a certain amount of experience points or whatnot, you can increase how accurate you can shoot, reduce gun recoil, clip capacity, gain special abilities, yadayadayda.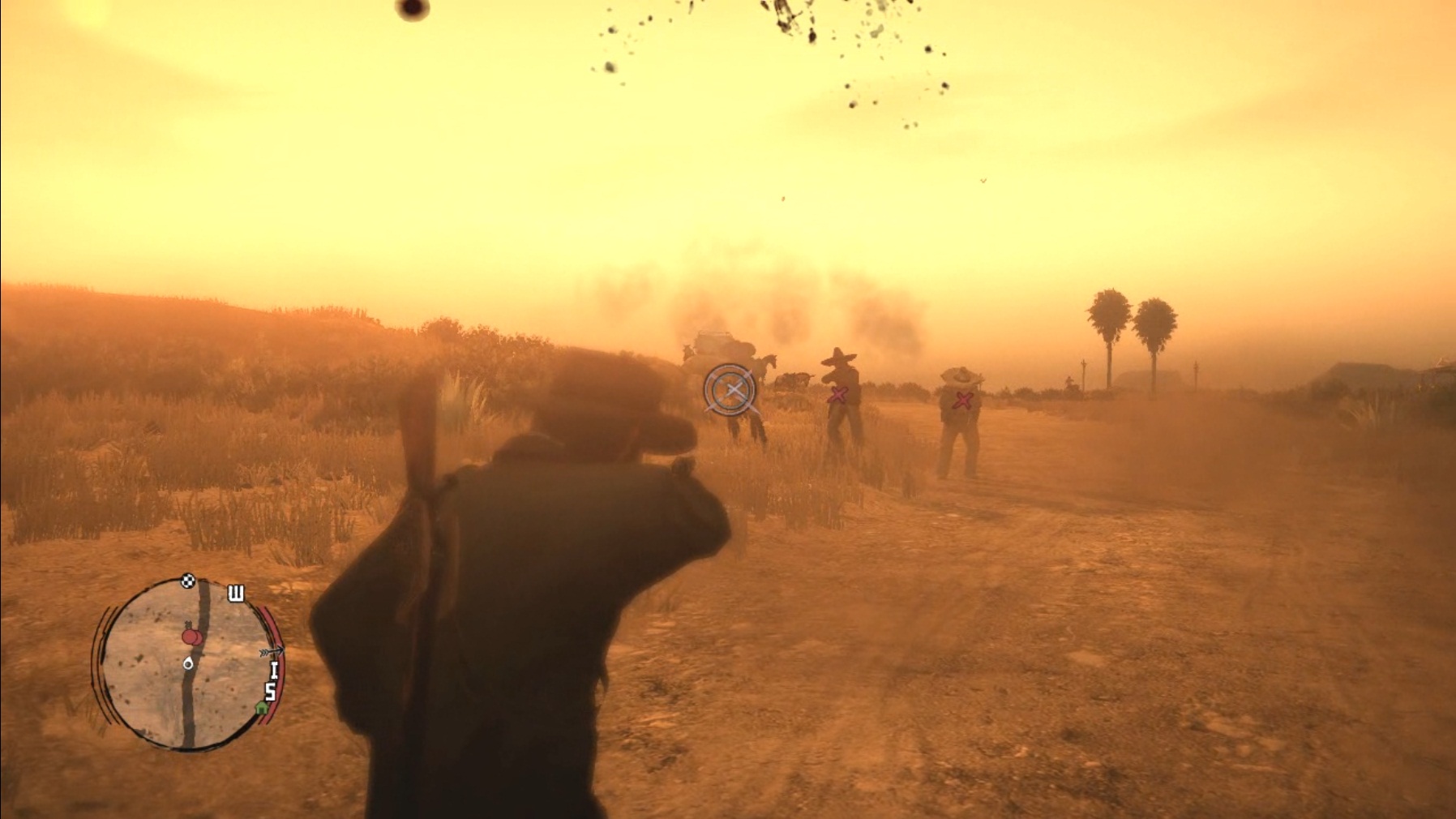 Now that ya'll slowed down ever so nicely I guess I'll just give you what you had comin' anyways
There is something to playing a game for such an ungoldly amount of hours that you end up gaining so much of experience that you can updrage your character to the SUPER MAXIMUM DESTRUCTION HEMORAGE.  But maybe this amounts to nothing more than buying all the fanciest golf equipment in the world and still being absolutley terrible at golf.  Actually, that analogy doesn't really work.  If the fancy gold equipment actually made you better at golf, then when you took off the equipment you played really badly again, then I think the analogy would work a bit better.
God do I have no idea what I'm talking about.  I really don't.  I thought I was on to something, and maybe I was, but I can't feel it anymore.  It slipped out of my grasp like a greasy penguin high-five.