Long time no see everyone! Yes, I've come back (at least for a little while :P) and, since I have nothing better to blog about, I will show you what I've been up to.
GIMP: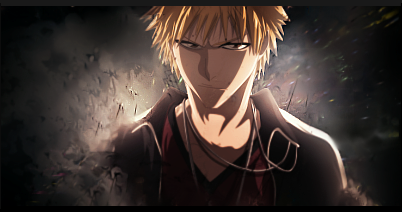 ---
Mario Kart Wii:
Yes, I have the game. In fact, I've had it for a while. I'm addicted to it :P. Here's a video of me playing. I'm Japery (alt on Gamefaqs). Make sure to watch in high quality. I'm Baby Daisy in the Bullet Bike. Grr, I was robbed. Anyway, here's the vid >_>
http://www.youtube.com/watch?v=CcxqL3PISEw
Yeah, you don't see me much. That's because I was ahead :D. I'll have some more videos later.
--
That's actually about it :?. Oh well, so much for doing a lot over my break :P