You have been called upon to serve. You will become the protectors of Earth and all Her colonies.
This place will become your home. Your fellow trainees will be your family now. The training will be difficult. There will be a great deal of hardship on the road ahead, but I know you will all make it. You will be trained and will become the best we can make you.

Never Forget.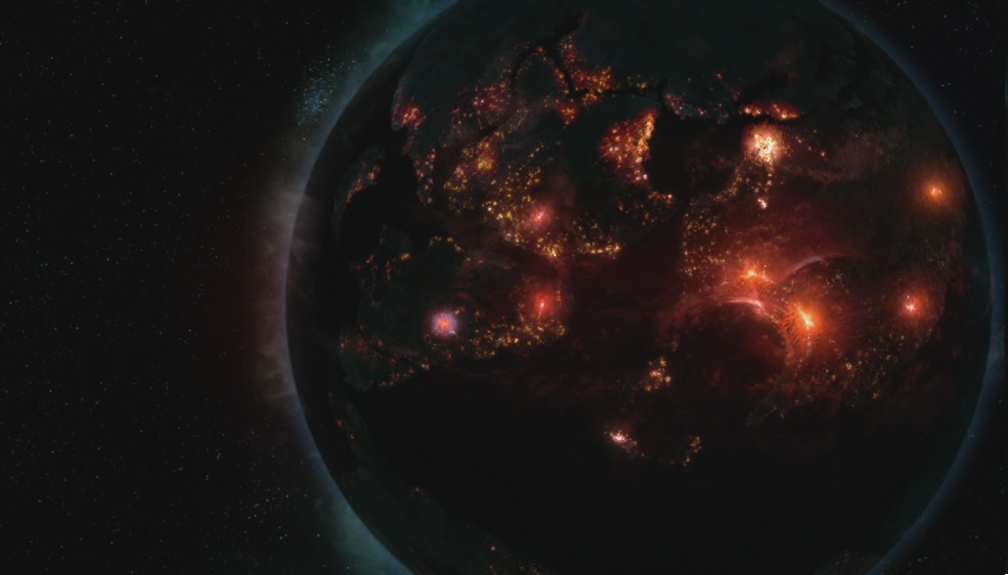 For a long time, I had thought that we had to sacrifice a few for the good of the entire human race. But I should have been trying to save every single human life—no matter what the cost.




Make the units better with new technology. Make more of them. And make them cheaper.

Die?





Didn't you know? Spartans never die.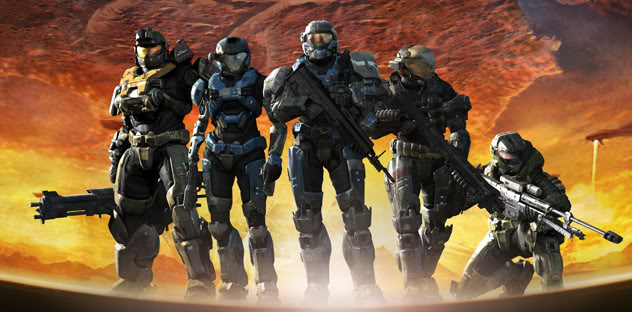 Reach falls this Fall. Play the multiplayer beta on May 3rd with your copy of
Halo 3: ODST