Lets get this out of the way.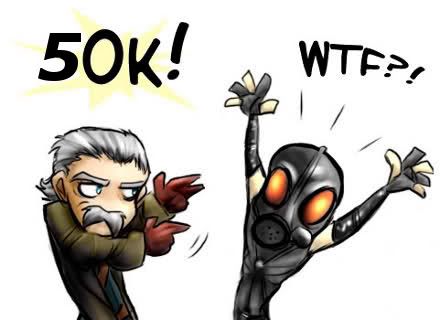 Yep. Those last hundred took a lot longer than I thought they would.
Also, I've restarted my GiantBomb profile. I had one before, back when they first started up, but it was lost... somehow. Something to do with the Whiskey Media merges or something. I've also been thinking about writing some game reviews. So, I ask you, what game should I start with?
In yo forums, readin' yo posts.
~Lotus