I've decided to start sharing my weekly game purchases. I often spend between AU$50-100 per week on games, so will be doing this every week from now on. What I got, where I got it and how much. I do love me some bargain hunting!

I consider myself a collector, particularly of PlayStation games and related materials from each of Sony's consoles. Whilst I still have many Nintendo, Sega and Microsoft consoles and games; since late 2011 I've drifted away from those and chosen to focus on just one brand that I enjoy. I'm also very picky, and avoid anything in poor condition, or with missing manuals and other components. And did I mention, I buy A LOT OF GAMES? Prices are in Australian dollars. Keep in mind, the typical price range for new release games in Australia is $88-109 at retail, despite the high Aussie dollar value. Yes, we are ripped off =(.
First up, with no pre-orders due this week, I was off to blow money on random stuff. Conveniently, Big W were having a small games clearance. Not a lot to choose from, however. In fact, much of what was there was in poor shape, but I did manage to find a few diamonds in the rough.
Binary Domain (PS3) New $10 - Have been meaning to try this. Looks promising.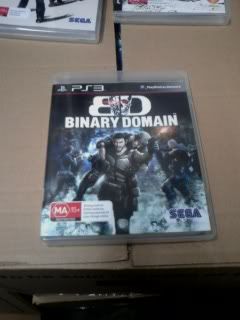 Yakuza 4 (PS3) New $10 - Sad to say I have never played a game from this series. Wondering if I should play 1-3 first. Any thoughts?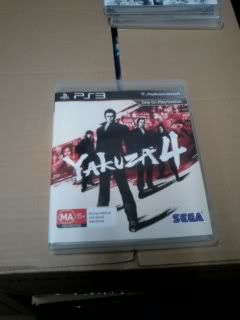 Tekken 6 (PSP) New $5 - I couldn't resist picking up 2 of these for the price. Planning to sell or trade one.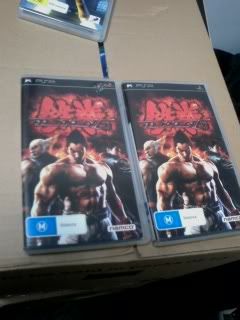 Next stop @ EBGames to add funds to some of my upcoming pre-orders.
SOCOM: Confrontation (PS3) Used $11 - Also known as SOCOM US Navy SEALs: Confrontation... Yeah, I don't know why they did that. A good buy nonetheless, and one I've been wanting in my collection for some time.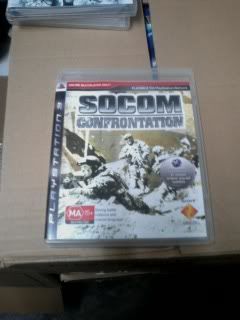 Harvey Norman are rarely worth looking at, but this week, I was pleasantly surprised.
Uncharted Double Pack (PS3) New $29 - Eh, I already have both games, but the double pack is nice and pretty. Also came with a Nathan Drake avatar and Uncharted 3 XMB Theme.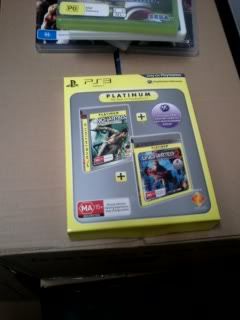 And lastly, a trip to a local op-shop:
Drawn to Life: The Next Chapter (Wii) Used $2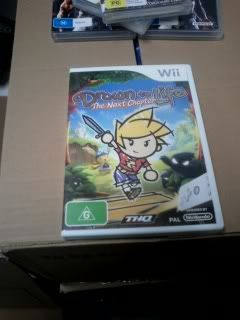 Sonic The Hedgehog (X360) Used $2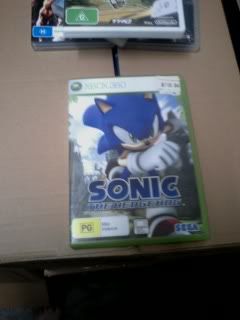 Next week: Dead and Alive 5 CE and... well, who knows? Anything.