After watching their EA's Battlefield 4 presentation on E3 2013 I had some mixed reaction's seeing my personal best franchise (Battlefield). Many of you may not agree with my argumments, but these are my opinions and you guys can comment in what you think that I was misleading or if I am wrong and why, just don't spam the comment section with immature comments...
Battlefield 4 is clearly a beautiful game, the visual's and textures are sharp and clean but something is lacking here... innovation. Battlefield 3 was powered by Frostbite Engine 2 and it was a beautiful game, filled with some high resolution and quality textures/lighting and also some sweet physics. At every convention of 2011, the most impressive feature of Battlefield 3 was it's monster game engine, The Frostbite 2. There were a lot of tech demo's for this engine and now on Battlefield 4's Frostbite Engine 3 I saw no tech demo's... I think that this is not an bad thing and some people need to calm down on saying that Battlefield 4 technology is exactly the same like Battlefield 3. I'm not here deffending Battlefield 4 because some thing'ss that people say are right. While Frostbite Engine 2 was an huge step forward to Next Gen, FrostBite Engine 3 is more like an update on some specific parts, re-using some old model's. This is explained with the short time of two years that Dice had to make the game, plus the engine. I can't deny that there is a lot of improvement to the physics, lighting, textures, destruction and the overall effects, but like I said, it's only an improvement and not that much of innovation. So... does this engine deserved to be called FrostBite Engine 3? I really don't know, I need to see an Tech Demo and take all my doubts away (I have a lot of them).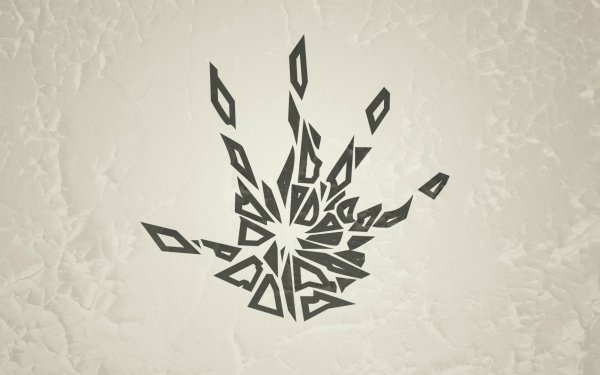 Now let's talk about the Gameplay. From what I saw at the E3 presentation, the gameplay felt like the same from Battlefield 3, and I am not talking about that little staged presentation at the EA conference, I am talking about normal people playing the game. I have been playing Battlefield since Battlefield 1942 and I have been experiencing the evolution and transformation of this franchise for a lot of years. Some friends of mine disagree with my Battlefield 3 review here on Gamespot, saying that the score was to high... I don't agree with them, Battlefield 3 was special and very different/fresh from the previous tittle (Bad Company 2). Battlefield 4 did not quite have the same feeling... There are a lot of re-used model's and the gameplay seems to be a bit simillar to Battlefield 3. But I need to address some positive points on the gameplay in Battlefield 4, the destruction feel's way more realistic and tactical, there is the addition of naval combat, there are new vehicles, new weapons and new game mechanics. I think that Dice is really trying to pull up the Hard Core fans of the franchise by digging out some old gameplay mechanics, like the Commander Mode. Dice is trying really hard to bring up some old and memorable nostalgia from Battlefield 2. Like I said, the Commander Mode returns in Battlefield 4, but this one might turn out to be horrible, playing it from the tablet? No.
Dice has shown that like Battlefield 3, Battlefield 4 won't support any type of Mod's created by the comunity... Dice is really forggeting Project Reality, wich is sad... Another downside from this Battlefield are those day one DLC's and all those Premium player's bonus.
Battlefield 4 has a lot of positive things supporting it's success, but will it be good? We need to wait and found out when the game is released.