Today starts the beginning of E³. A time when gamers and journalists alike descend en masse to downtown L.A. and partake in a week full of gaming bliss. This is also the time that traditionally new games (some known others unknown), new hardware, services and strategies burst forth from each of the respective "big three" companies.
And while most gamers will wake up early this morning anticipating what the day has in store for them, take a minute to remember that on this day, sixty-seven years ago, young men were also getting up early and anticipating what the day had in store for them as well. But it wasn't video games or booth babes that awaited these young men, but bullets and death instead:
D-Day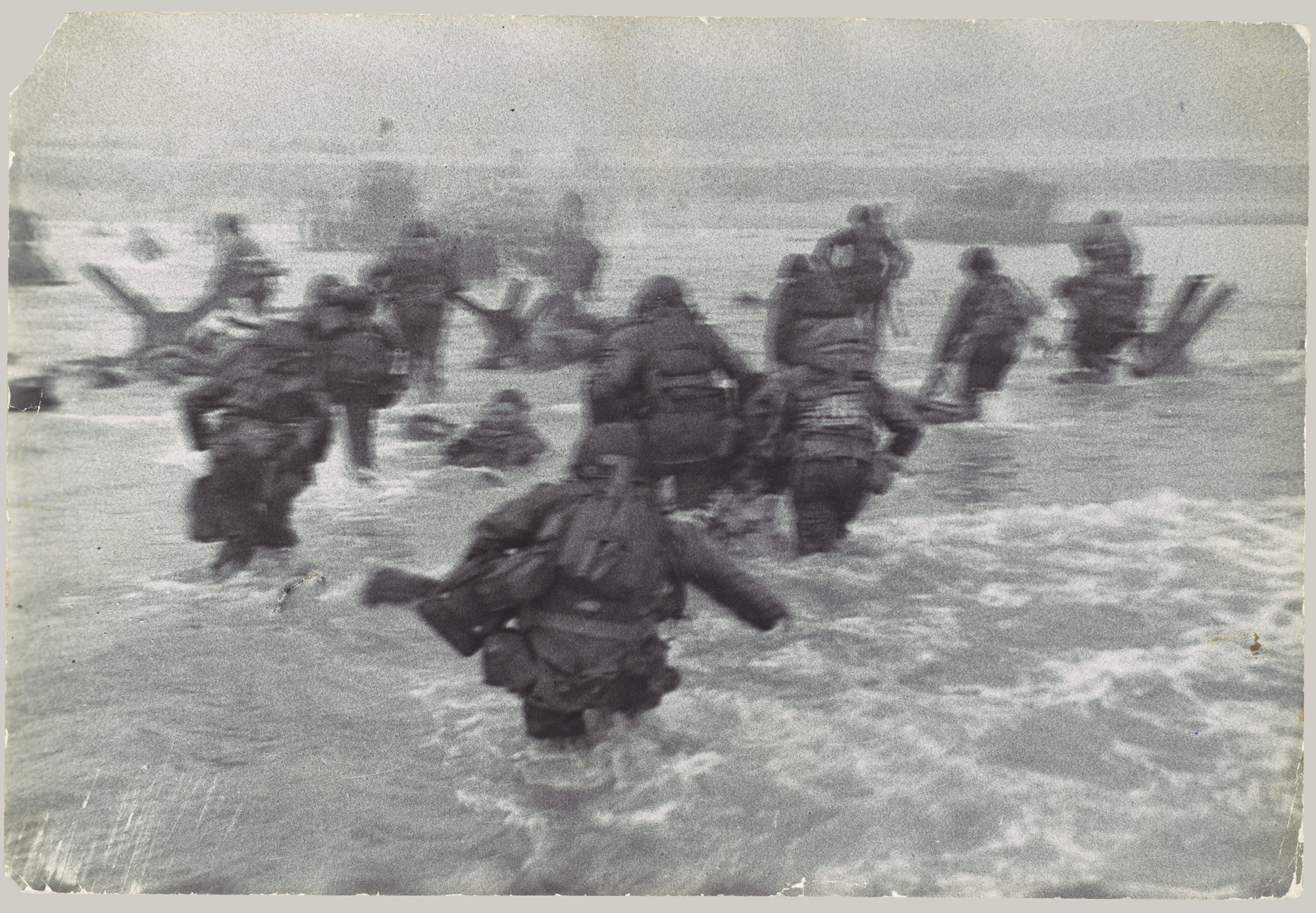 The largest amphibious invasion the world has ever seen before or since, comprising of over 160,000 landing troops alone. They got up that morning and for many it would be their very last on this Earth, and for most I'm sure they knew it would be their last. Even so, knowing what terrible fate might lie ahead they were not detered and did not hesitate; they still carried through. I can't even imagine what that feeling must have been like...or maybe I just don't want to.

I don't mean to sour the mood of the electric nature that E³ brings with it. I only ask that you take a somber moment and REMEMBER why there is even an E³ to begin with. Amidst all the new games and hardware announcements and all the surprises we'll hear, just take a minute and think back to that chilly June morning sixty-seven years ago as some young soldier (probably near your age himself or a little older) got up for a very different reason...and it wasn't to play games.