Its been awhile since I've done one of these. Mainly cause nothing worth mentioning has happened. But since the year is coming towards a close I figured I may as well make one.
First thing I wanna talk about is TV shows. Fall started awhile back, which means new shows, and new seasons of shows. One show in particular which I have been keeping tabs on for over a year is The Walking Dead.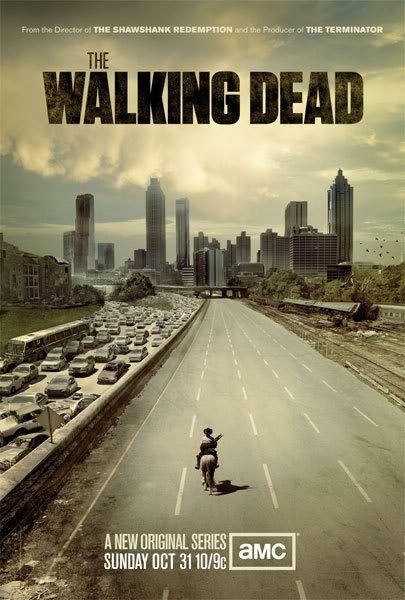 Me, as well as many others, have been looking forward to this for quite some time now. It had a great premiere and was off to a good start. However, it sadly went downhill from there, and I was left a bit disappointed in the end. Its by no means a bad show, it still worth a watch if you want something new I guess.
One other show I like, but I lost track of, started and ended a new season, Sons of Anarchy. The show follows a outlaw motorcycle gang, more specifically the Vice-President of the club Jax, the son of the previous president.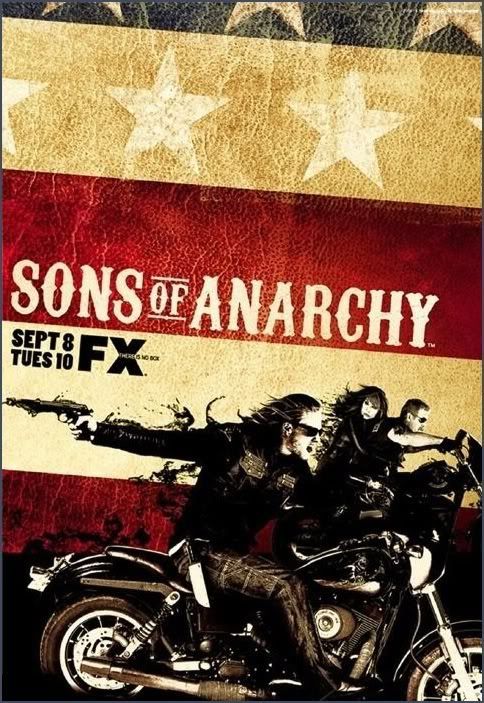 I cant do much justice for this show by talking about it, its much better to watch for yourself and see it. What I will say is that this show is definitely one of the best shows on TV, right next to Dexter, Mad Men, Breaking Bad, all those award winning shows. It keeps you hooked and wanting more. And god what a great and satisfying finale. You reap what you sow. Leave it at that.
Gaming wise, I havent bought many games. Except for Demon's Souls and Blazblue. Demon's Souls is something I wanted to try for myself for a long time now. Its a pain in the ass in the beginning. You feel pretty overwhelmed most of the time, but once you start killing the bosses, you feel the best joy and satisfaction. Blazblue, is alot tricky than I thought. It plays nothing like I thought it would. I havent touched it in awhile though, but Im looking into getting back in it. And my poor Xbox :(. I havent played online with it in so long, mainly cause my Gold membership is gone.
Christmas is looming over the horizon too. All you college people are most likely looking forward to that winter break. So what do you boys and girls want for Christmas this year? I'll probably just get some books, and a bit of money to buy what I want with. Not sure exactly what I want do spend it on yet. Something will catch my eye for sure.
God, 2010. You just came and went. Just like that. Damn I feel old now. This year sucked for me. Man, felt like I wasted it all too. I still have yet to see a Army recruiter. My buddy comes back home from college soon. Im gonna take advantage of this little window of time and goo see one hopefully.
Thats about it for now.
I dont know why, but I've been feeling all philosophical...and writer like. Maybe I should write short stories or something. Or at least write down my thoughts so that I can look at them later. Dont know if you all are interested in whatever Im thinking about.
Nah, no way. None of are interested in the inner workings of Jing.
Or are you? :o
*Dun Dun Dun*
To be continued.