No this is not a joke. why am i leaving GS? coz i bored of GS. the union arent active, i feel that GS is boring since there are no improvements in unions.
I spent 95% of my GS time posting in unions. The other 5% would be in friends' blogs. GS unions are not the same like last time where they were active with many people posting. It was more fun last time, there were also more GS emblems and activities.
Anyway i would be getting busier later in the year, coz my exams are very hard and i need to focus on them.
I also want to say sorry to everyone for this sudden decision :(
So i would be leaving GS soon. Im going to resign from my union as leader. And if i dont resign as officer in your union, feel free to demote me. I will hang around for a few days more to see that things are settle before i leave. I might drop by in GS sometimes just to see how things are going on. If u want my email/msn, then pm me with yours and i'll give u mine.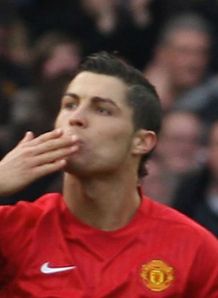 Glad to know all of u :D:D. I will miss u guys and girls.
~HydraX7~