Anime

So Anime I've been watching a lot of anime recently. I finished some of last seasons animes

I finished Hayate no Gotoku! Cuties




Another Hayate the combat butler series the 4th one now :? (not including the movie) I enjoyed it, it focused on a diffrent female heroine each week, I really enjoy the series especially the manga so if your a fan I recomened it




The Hentai prince and the Stoney cat




In generaly its enterntaining and funny but a bit weird. Its about a cat statue that can grant wishes but is really funny, Really recomend watching it.




A bit of an older one I finished GJ-Bu Chuutou-bu




Its a very entertaining slice of life anime with no real plot but I really enjoyed it, though I though the ending a was a little disappointing and uneventful





I finished the 2nd Tiger and Bunny blu ray and it was awesome :P I finished one of the story arcs which was very entertaining where the heroes have to fight this one incredibly powerful next one on one and if they don't win he will blow up Heroes city. I love this anime so much and I can't wait to get the next volume next week




Finally new anime series. So far I've only watched Stella Women's Academy, High School Division Class C3.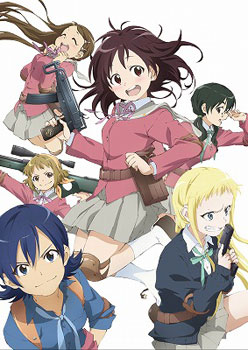 I read the synopsis and it interestedme, to begin with I wasnt too impressed but it really picked up it was really entertaining I'm looking forward to the next one. It started of a little like K-on! but instead of instruments its airsoft guns :P




Other stuffs

Finished Fire emblem




After owning it for a while I finally got around to finishing, I really enjoyed Tharja was my favorite :)




I think I may start it again as a Male character

1/100 MG Sinanju




I finally finished it it took me nearly 15 hours but its done and its awesome I'm so happy with it :)




Pre-orders and Purchases

Finally I pre-ordered Mikoto Misaki Nendoroid that's realeased in October.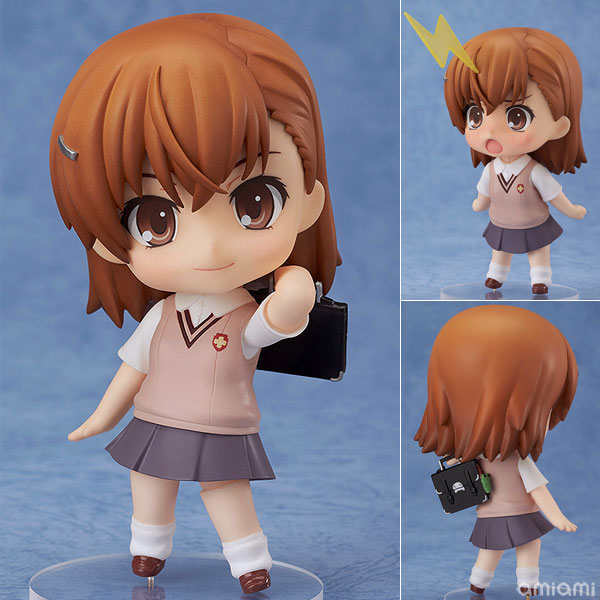 I also bought cubeworld but its lagging on my Laptop :? So I'm gonna have to wait and play it on my PC at the weekend.




Thanks for reading I'm going to go watch some more anime and read some manga :)