So recently my girlfriend has heavily got into anime and manga it's awesome, she's watched madoka magica manga and anime and loves it she's ordererd a load of nendoroids and stuff =P she's watched Baka and test, and is watching the Hentai prince and the Stoney cat now, she watched horizon with me too. So it's all pretty damn awesome




I've been watching the anime Horizon on the middle of nowhere and absolutely love it, it's one if my new favourite animes I'm 9 episodes now.




I've preordered the 2nd series blu ray, as well as K-on! The movie which are both out October.




My girlfriend preordered one of my Christmas presents today Futayo Honda from Horizon it's an amazing model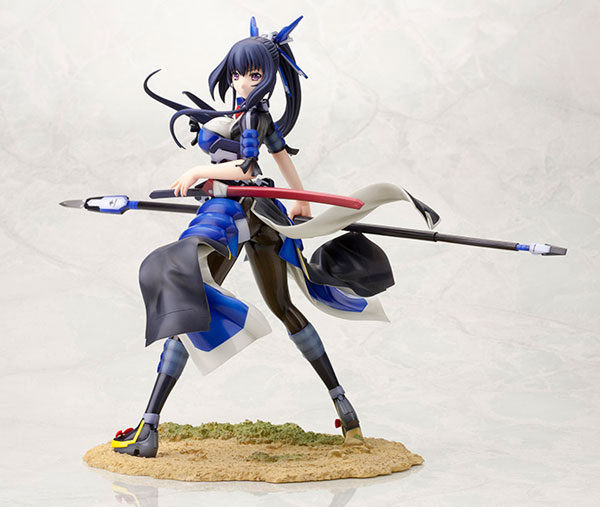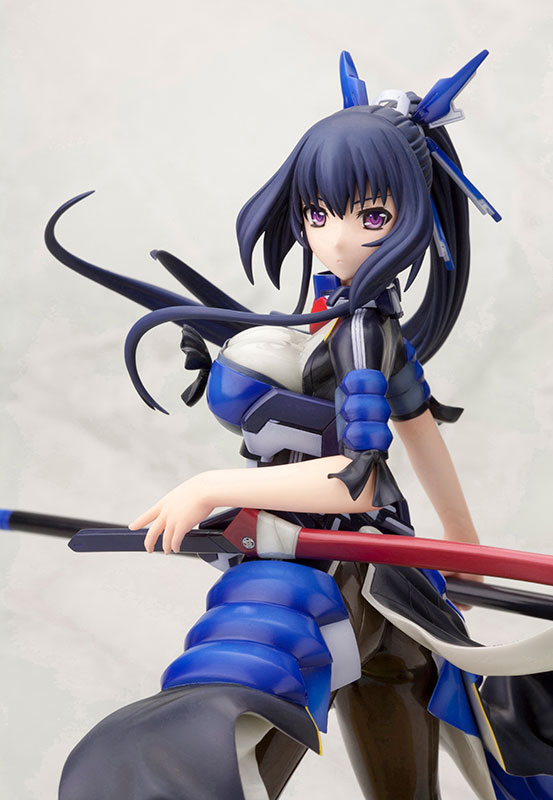 Over the weekend I finished Crysis on the PS3




It was a good game not as long as I thought it would be but good never the less. I ordered the Crysis 3 which is the only one I haven't finished yet it was cheap online.




Also been playing Xillia it's great but I think I prefer graces a lot more its just set out a lot better and nicer.




Been playing Plants vs Zombies 2 it's about time




Enjoying it so far

Anyway I'm going back to watching more Horizon