Hey everyone second time Ive done this blog as windows 8 decided to crash stupid operating system.

Anyway Quick blog on anime and pre-orders and stuffs

Anime

I finished part 1 of Steins:gate have to say its one of the best animes Ive watched I love, it I ended on a cliff hanger :? And I have to wait till the end of September for Part 2. I know I could watch it online but I kinda want to watch it on blu ray.




But I really recommend it Amane Suzha is my favourite :)




I finshed Part 3 of Tiger and Bunny too which was great but like Steins:gate kinda ended on a cliff hanger, but I only have to wait a month for Part 4.




Pickups

Ive bought a load of anime too

I bought Samurai Girls Blu ray




Ive watched the 1st episode last night, Ive seen the 1st episode before when it aired but was kinda too busy to carry it on. Its a lot ecchier than I remember unless the DVD/Blu ray copies are uncut or something I dont know =?

Corpse Princess Season 2 (Sikabane Himia)




Finally found season 2 that wasnt stupidly over priced :)

K-on! Series 1




Finally got around to getting it eventually, and all I can say is the dub is sooo bad, probably the worst dub Ive come across :? So its subs again :P

On K-on! My copy of K-on! College arrived




reading now its very very good Im really liking it.

On the same theme amiami had this Rare exclusive Limited edition Mio Akiyama model




So I bought it :P Ive always wants a Mio model but never got around to it :? I'm quite kooky as its over £100 on ebay

and Steins:gate Hiyokurenri No Darlin (Got a guide already to play it)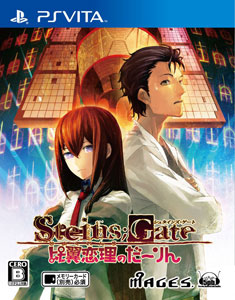 which have both been shipped.

Steins:gate Soushisouai no True Memories  artbook which has also been posted from Japan




I also got picked up Silent Hill Book of memories




Finding it a tad difficult :?

and Puella Magi Oriko Magica vol 1 Which Ill read soon.




Pre-orders

on to pre-orders kinda went a tad overboard :? But Ive budgeted it all in :P

God Eater 2 (November) Though if an English version is announced soon after I will cancel  it




Ranka Lee Nendoroid (Sep)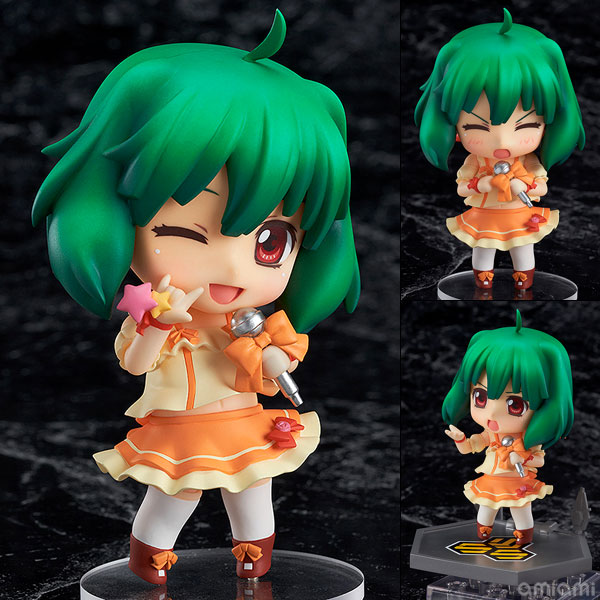 Mikoto Misaka Nendoroid (Oct)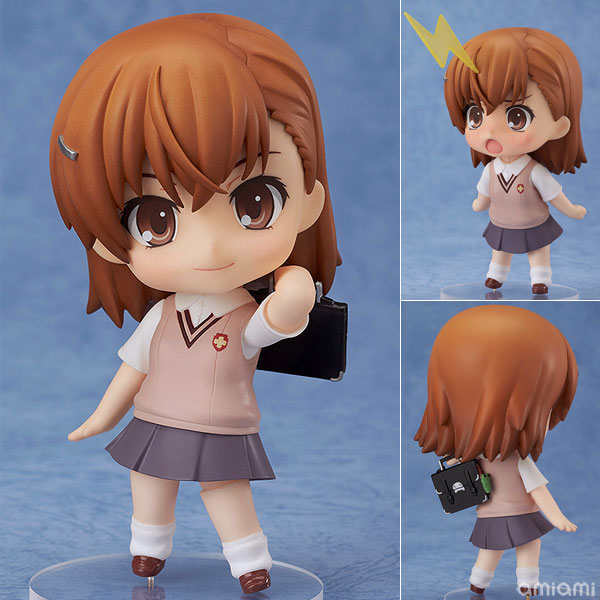 Kurisu Makise Nendoroid (Sep)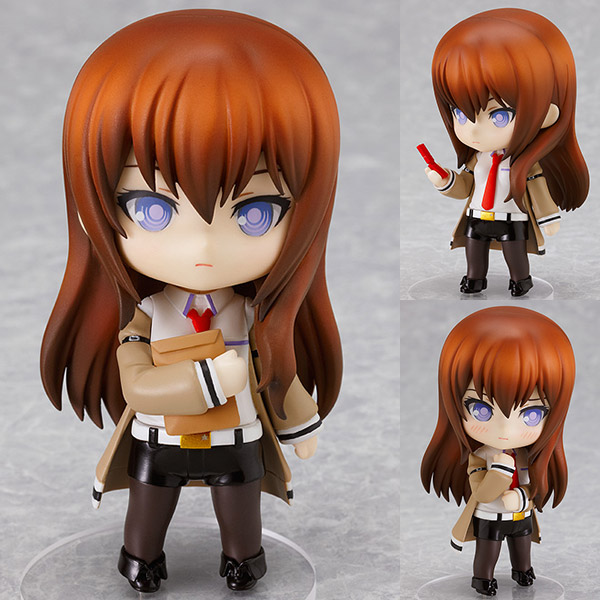 Kurisu Makise Mug and lid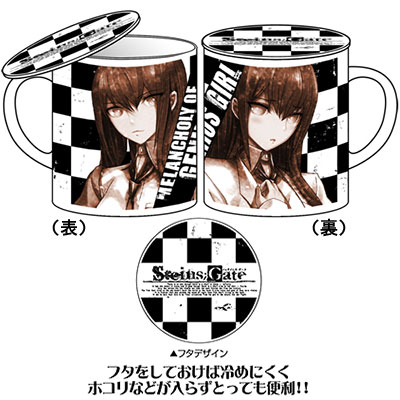 Theres also a new line of Gunpla to go with a new series ending later this year

HGBF 1/144 Zaku (Oct)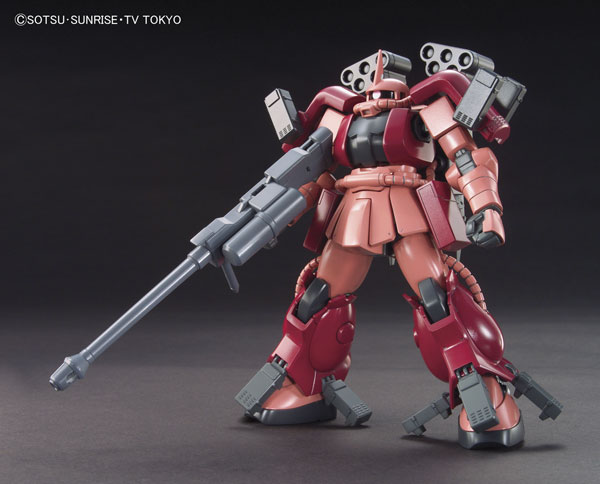 HGAW 1/144 Gundam Double X (Oct)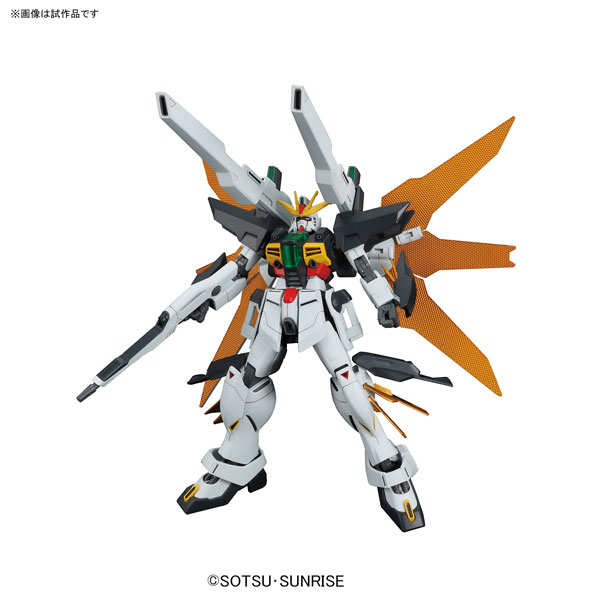 HGBF 1/144 Gundam X Maoh (Nov)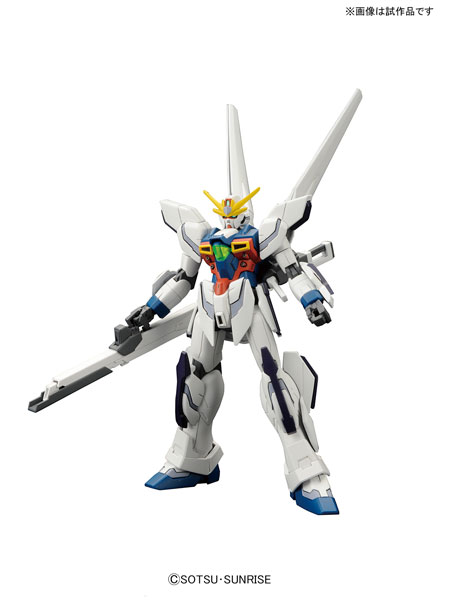 HGUC 1/144 Victory Gundam (Nov)




On the same topic I finished my Gundam Hazel Custom





Anyway Im off gonna play some EX troopers I think


Thanks for reading




need more Steins:gate!!!! :P