It's becoming a reality....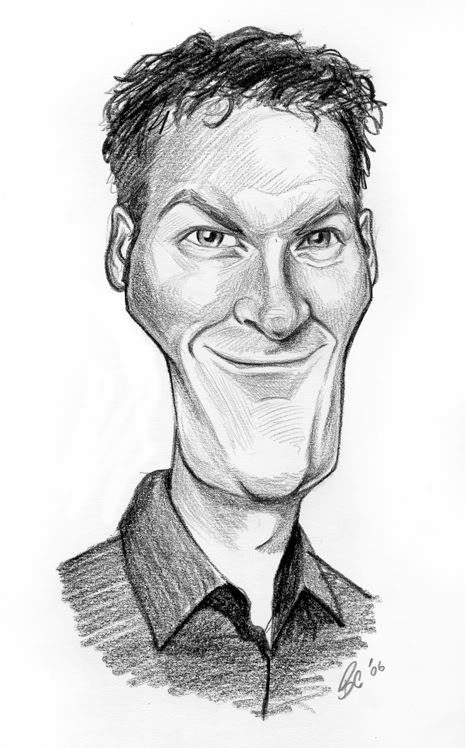 Dale Jr. will announce Wednesday Sept 19th (in Dallas, Tx) his new major sponsor and car number!
I think we all know what it is going to be (shouldn't be a big surprise).
Marty Smith on "NASCAR NOW" reports that it will most likely be Pepsi Cola Company's "MOUNTAIN DEW" and "MOUNTAIN DEW AMP" along with some occasional other major sponsors such as "The United States National Guard", and the car number should be the 81 or 88. So all you with the "8" tattoos will easily be able to edit your skin canvas!!
So, with him not in the chase this year, Dale obviously turned his attention towards next season immediately.
Imagine what this will do for Jr's marketing rating! I know *I* will be getting all new gear!
Details can be found at the link below:
http://sports.espn.go.com/rpm/news/story?seriesId=2&id=3019878
http://www.nascar.com/2007/news/headlines/cup/09/14/kkahne.dearnhardtjr.08.sponsors/index.html
CAN'T WAIT!