You know what would be fun? To run into a store screaming, "Hey everyone, guess what? I got me some swine flu! Who wants some?":lol: You'd probably get some great reactions. Or maybe even just walking casually to the cashier after making a purchase and silently telling them you have the swine flu, just to see what their reaction would be. Maybe you can scare the crap out of the entire town.:twisted: Maybe cause a little chaos here and there, just to see what will happen. Chaos is fun.:D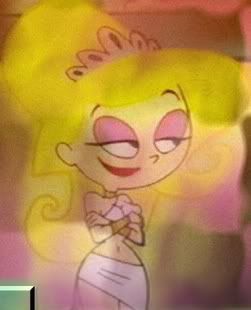 Has anyone else noticed how overhyped this whole swine flu thing has been? What amuses me is th fact that while the news neworks discuss how many people die from the swine flu, many people die each year from the regular flu. It's mostly the old, young, and the sickly who are really at risk of getting the disease. People who are of good health are not likely to get infected. But hey, I guess the government needs something to protect the people from. It causes people to turn to the government for protection. Maybe that's why it, and the news networks overhyped the swine flu to such an extent.
And I have to be honest, this government has overhyped a lot of stuff lately, such as the economic crisis. That's why it was in such a hurry to pass this economic stimulus package that in my opinion, the United States does not need. I think the economy would recover just fine without it. The economy is already showing signs of improvement. Once 2010 gets going, I'm sure unemployment will begin to decline.
The flaw with this stimulus package is that it's overly broad. You can shove anything into a bill that's titled 'Economic Stimulus Package.' This is why all this pork spending in in there. Rather than proposing a bill aimed to fix the economic crises, Obama should have made an energy bill, healthcare bill, ect. In other word, specific stuff in the stimulus package that needs to be done in seperate bills. Becoming energy indipendent will really help the U.S. Economy.
In addition, Obama should pull out a checklist of policies created by the Bush Administration and its preceeding administrations and determine which ones got the U.S. into this economic crises. Then, he should hack away at them. He should start to put in regulations to help the economy but at the same time, not infringe on the rights of businesses. I'm all for a free market system, but it needs to have protections. In other words, they can't just let anyone get a loan to buy a giant, three story house, especially with a bad credit history. It's no wonder why the U.S. got into such a bad housing crisis.
Finally, I really want to say this. I'm no supporter of Bush and his policies, nor do I support the economic policies of his predicessors that helped get the U.S., and the world, get into this crisis. But to be honest, the root cause of this economic problem is simply people buying more than they can afford. And they are buying all this stuff with credit, not actual money, especially with regards to credit cards. The problem is that people are taking out loans that they can't pay back. This is what caused the housing crisis. It's simply a matter of fiscal irresponsibility by the government, wall street, and main street. If people would simply realize that they can't just buy anything they want with credit, then maybe this crisis would have been avoided.
Damn, that was a hell of a rant. But hey, I like ranting, especially about politics.:D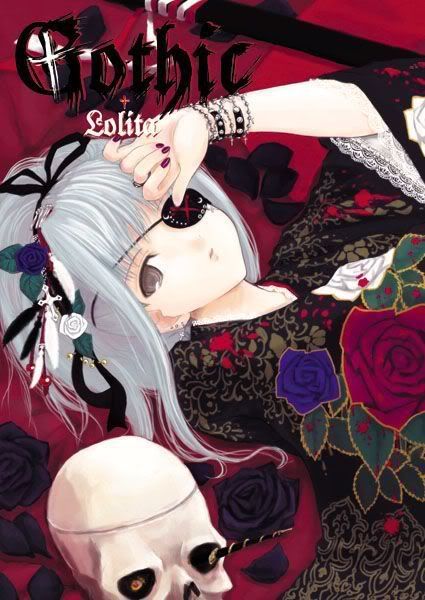 Bill Maher - America Isn't Number 1
Bill Maher is an awesome comedian and political commentator. What I find depressing is how accurate he is in these two videos.:( Unfortunately, the United States has a lot of challenges to face in the coming decades.
Bill Maher discusses intelligent design
I cracked up watching this one.:lol:
Anyways, wow, it's been almost three months since my last blog post. It's about damn time I made a new one.:P Hopefully it won't be another three months before my next blog post.:lol:
Quote of the Day: "If you want to be the man, you have to beat the man, and I am the man!"
-Ric Flair-
Question of the day: Which show is the title of my blog post a reference to and which character from that show said this reference?
Hope you liked this blog post. Yeah, it's a lot of talk about politics, but I've been getting into politics a lot lately. Maybe I should be president. Then, what I can do from there is declare myself emperor and take over the world. I'll show Napolean how it's done.:twisted: I'll be a dark and terrible king who will rule with a steel sword.:twisted: All shall bow down to me and only me! *laughs evily*:shock: