Hi all I know it's been awhile since my last blog but I had to share my Dream team: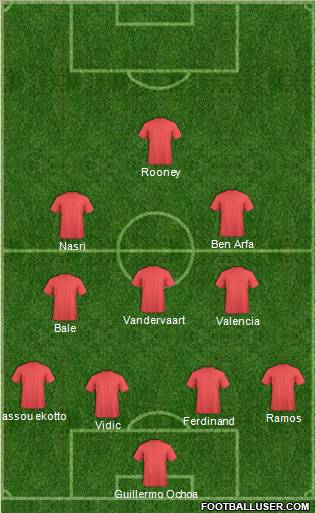 Tell me what youthink and share some of your dream teams with me.
And heres a picture I also I had to share. It's a mixture of Lionel Messi and Ronaldinho. Pretty weird eh?