Future Releases
Sony Computer Entertainment has massive resources available and has almost every last branch working on Move in one way or another and is even implementing full motion support with all of it's future heavyweight titles such as Gran Turismo 5, Killzone 3 and Little Big Planet 2. Developers and publishers have a lot of faith in Move and are hard at work on an ocean of dedicated Move games or busy at work working on implementing them into games as an alternate means of play as well as patching existing games for the accessory.
Child of Eden
Q Entertainment/ Ubisoft (Q1 2010)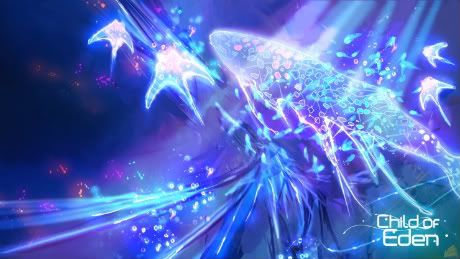 Click here to see the amazing Child of Eden trailer
SOCOM 4: U.S. Navy SEALS
Zipper Interactive/ Sony Computer Entertainment (TBA 2011)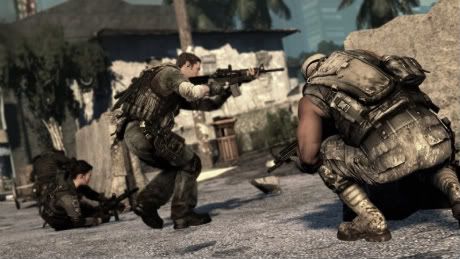 Sorcery
The Workshop/ Sony Computer Entertainment (TBA 2010)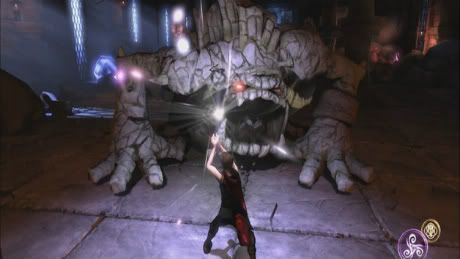 The Fight: Lights Out
Colwood Interactive/Sony Computer Entertainment (November 2010)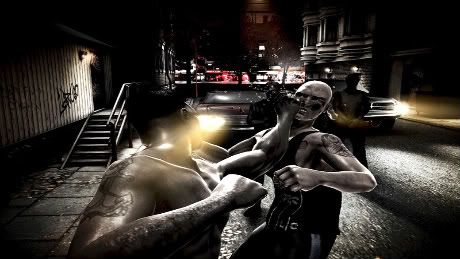 Sly Collection
Sucker Punch/ Re-mastered by San Zaru Games/ Sony Computer Entertainment (November 2010)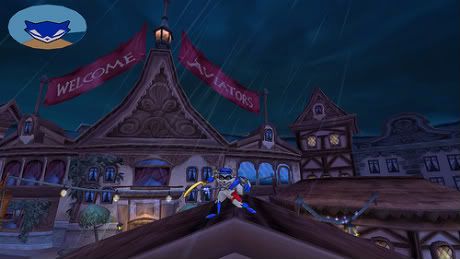 Heroes on the Move
Nihilistic Software/Sony Computer Entertainment (TBA 2011)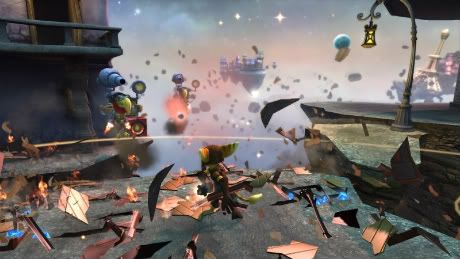 Dead Space Extraction
Visceral Games/ EA (Q1 2011)
At this point the game is only available through purchasing the Dead Space 2 Special Edition. Reports suggest that it may be made available to download via the PlayStation Store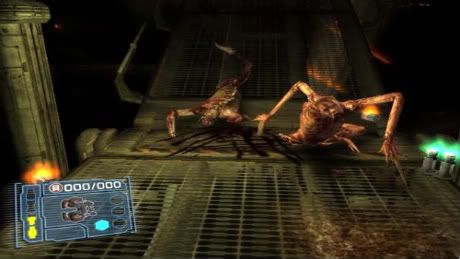 Tron Evolution
Propaganda Games/ Disney Interactive (Q4 2010)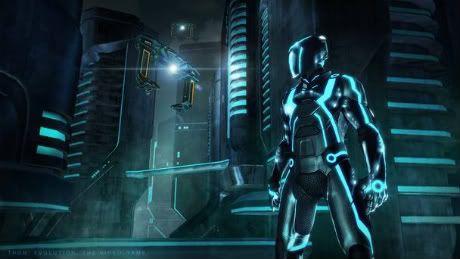 Time Crisis: Razing Storm
Namco Bandai Games (November 2010)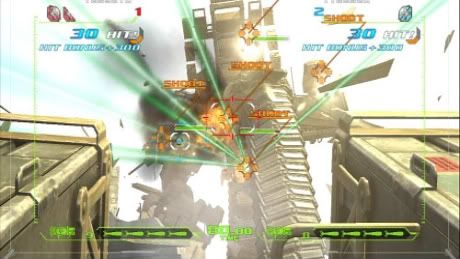 Singstar Dance London Studio/ Sony Computer Entertainment (November 2010)
Singstar Guitar London studio/ Sony Computer Entertainment (October 2010)
Create EA (November 2010)
Virtua Tennis 4 SEGA (TBA 2011)
Dance, Dance Revolution Konami (Q4 2010)
UFC Trainer THQ (January 2011)
Lord of the Rings: Aragorn's Quest Headstrong Games/ Warner Brothers Interactive (October 2010)
Michael Jackson Experience Ubisoft Montreal/ Ubisoft (November 2010)
Deadliest Catch: Sea of Chaos Double Tap/ Crave Entertainment (November 2010)
John Daly Pro Stroke Golf World Tour Gusto Games/ O-Games(October 2010)
PDC: Word Championship Pro Darts Tour Rebellion/ OG International (Q4 2010)
Brunswick Pro Bowling Farsight Studios/ Crave (September 2010)
And the game that has been missing so far this console generation to the anguish of core & casual gamer alike…
Get fit with Mel B
Lightning Fish Games/ Tradewest (November 2010)
No this game isn't a pathetic attempt at humour on my part. Honestly
All releases listed above are a mix of actual release dates and expected release date all of which are obtained from GameSpot.com and are accurate at the time of writing: 19th September 2010
The two release dates highlighted in blue are obtained from IGN due to GameSpot not listing the games in their database.
Closing Sentiments
The PlayStation Move is a colossal piece of technology that does everything it promises. The tracking appears to be one to one and its magical augmented reality abilities make this a very, very special piece of kit. The coloured sphere continues to add magic to the device and the result of the feature is that Move tracks just as accurately in dark rooms at night as well as studio lighting, I know, I've tried.
The only concern that I have is one of price. Game lists A PlayStation 3 bundled with the Move Starter Pack and a Move compatible title for £294.99 (Source). Sure you get a lot for your money, a High Definition games console armed with epic processing power and the ability to play Blu-Ray movies and then all the Move kit. But, if you only wanted a motion controlled console a Wii bundle with one game only costs £179.99 (Source). Sony looks to of priced themselves out of the competition which limits Move's appeal to those who already own a PlayStation 3.
Move is backed up by a diverse launch line up of games that appeals to a broad audience and is backed up by a library of future releases that look really exciting.
The Move does deliver motion based controlling in true High Definition and games like Tiger Woods, Heavy Rain and Resident Evil prove that it isn't just based at the casual, mini game audience.
I have been completely converted to motion gaming as a result. A promising piece of technology that looks to have a bright future ahead of it.
-Thank you for reading
Total number of times the word 'Move' has been said in this article: 45