Well, once again my blog is being released a bit later then I intended. I was partway through my review when I got distracted by several releases including Call of Duty: World at War (which has great online play on the Wii) and Tales of Symphonia: Dawn of The New World. I gotta say, playing Call of Duty: World at War online is awesome on the Wii. Mostly because, unlike Medal of Honor Heroes 2, I don't suck at it. MWAHAHA!! Another n00b bites it!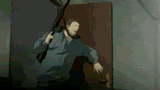 Also, I got Eternal Poison on the PS2 and I'm hoping to finish Persona 3 before my copy of Persona 4 shows up. (Probably won't happen, I know.)
Now where was I.... Oh, right. Review.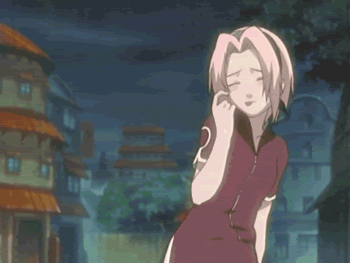 Yeah, I'm easily distracted. Heh...
Naruto: Clash of the Ninja Revolution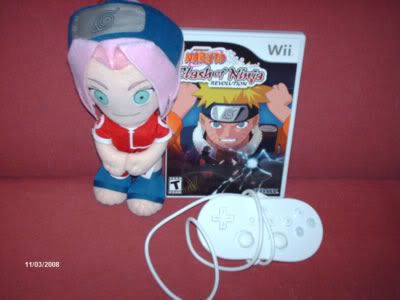 Naruto: Clash of the Ninja Revolution is a game I was actually kinda looking forward to, mostly because the Ultimate Ninja games on the PS2 were actually pretty solid for licenced products. It was only after I bought the game that I clued in that Clash of the Ninja had a completely different developer behind it... Whoops...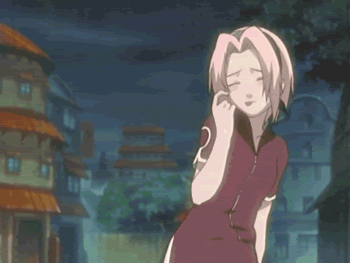 Something tells me I'm going to get a lot of milage of of that animation in future.
Anyway, first for the good news about the game. Unlike Bleach: Shattered Blade, Clash of the Ninja Revolution supports both the ****c controller and GameCube controller, which provides a great alternative to swinging the remote around like a nutjob. Also, Clash of the Ninja Revolution has more modes of play. Granted, most of them are fighting game standards like Survival and Time Attack, but hey, I'm not going to complain.
The bad news is that there are only twenty characters to play as, about half of Ultimate Ninja 2, and like Bleach: Shattered Blade more then half of them are locked away.
Now I know I complained abut this in my last review, but why the hell should I pay forty bucks for a game and then jump through hoops to get most of the characters?
To start, you can't unlock anyone until you play through Mission mode. Mission mode is a series of nineteen battles, each with specific conditions for victory. Mission mode also follows a specific storyline from Naruto, namely the Chunin exams arc, which was also the storyline used for the Ultimate Road storyline in Ultimate Ninja 2 Why did they choose this? Not a clue. It certainly wasn't so they could use clips from the anime, because all the narrative is done with still images and voice acting, a technique that was running on fumes a decade ago.
The biggest problem with this is that, in order to stick to canon, you aren't allowed to choose who you're playing as in these missions, something I hated when Ultimate Ninja 2 did it. On top of that, the objectives for victory aren't always clear. Sometime it'll ask you to use a special attack to finish an enemy, but won't tell you how to do it. One mission asks you to use Sasuke and beat someone with "Chidori".
Chidori? What the f*#k?! Wasn't that the blue haired girl in Full Metal Panic who wailed on Sousuke with the giant paper fan?


PWN'D!
I thought giant fans were Temari's shtick in this anime.
Anyway, you'll need the manual to tell you what these special attacks are because the in-game attack directory doesn't list them.
Once again, it's English only in the voice acting department. Fortunately, the English voice acting is tolerable (although if I hear "Believe It!" shouted at me one more time....) unlike Shattered Blade's ear-bleedingly bad offering.
Complaints about mission mode aside, the game plays reasonably well and supports up to four players at once, which is certainly a nice feature. And while I complained about the character unlocking, the odd thing is that the characters are pretty much the only things to unlock in this game. Unlike the Ultimate Ninja games there isn't a bunch of art, video clips and sound clips to collect which is a tad disappointing.
All of this may be a moot point since Clash of the Ninja Revolution 2 is already out and has addressed some of the issues I brought up here. At this point the only reason to buy this one is if you're a Naruto fan, but you don't have the cash to shell out for the new game. Otherwise, just but the new game or the latest set of Uncut DVDs instead.
Overall Score: 6.8 (for Naruto fans) 5.0 (for everyone else)
In part three we move on to One Piece: Unlimited Adventure...
Metal Gear Solid-The Old and the New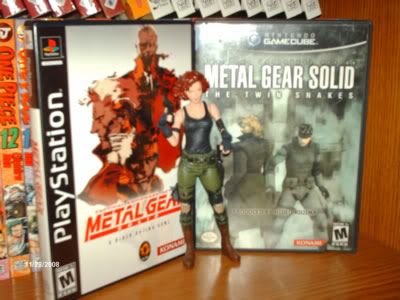 Well, I finally tracked down MGS: The Twin Snakes for the GameCube... and the strange thing about it is how similar it is to the PS1 original. Let's face it, Resident Evil really needed a facelift. MGS was already great, so there wasn't much here to tweak. The visuals are indeed a lot better on the GameCube, but this game actually made me appreciate how brilliant the PS1 original already was.
But, if you have a Wii or a GameCube you should still try and play Twin Snakes, if only to see the upgraded scenes of Meryl in her underwear...
Did I say that out loud?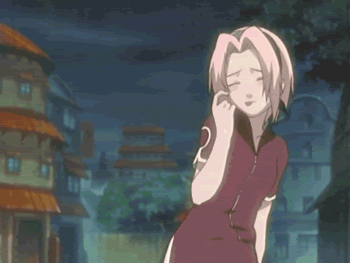 Crap...
Anyway, that's all for now. Until next time... beware the wrath of the Chidori...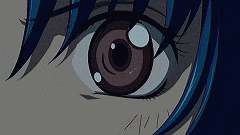 Now that could make for a good game...