I've been going on a Megaman Marathon ever since the release of Megaman 9. First going through Megaman 1-8 and now I just finished Megaman X1-X3. I also read the Rockman X manga and it got me thinking. SW is a lot like The Maverick Wars.

Mavericks/Irregulars/Fanboys
You could equate the fanboys to that of being Mavericks/Irregulars. They like to enjoy causing choas and devestation to everything in their wake and most of the time they really don't care for the consequences of doing what they do. Some turn Maverick/Irregular by choice. Others well....like the Zero/Sigma Virus they become corrupted and have no choice. They become infected in the ways of brand loyalty.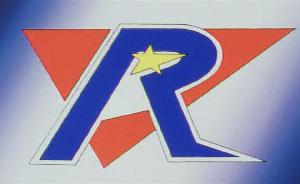 Mavericks Hunters/Moderators/Admins/GUFU
With Mavericks/Irregulars running about there becomes a rise of Maverick Hunters to counteract them. Moderators are the main force, Admins are at the elite level and formerly there was GUFU who did there thing in their own unique on the outside such as Repliforce and Red Alert did. (Just that GUFU didn't turn Maverick/Irregular we just changed our focus)
Heh just an outside though.
http://articles.moneycentral.msn.com/CollegeAndFamily/CutCollegeCosts/HowToFindFreeMoneyForCollege.aspx