Thought I'd might try to do this puzzle, it's just for fun and to pass the time.
I would like to say to anyone who is reading this, so hi haha!
So here's my entry, sorry I did this on MS Paint never really edited anything on the computer before. Haha!
[spoiler]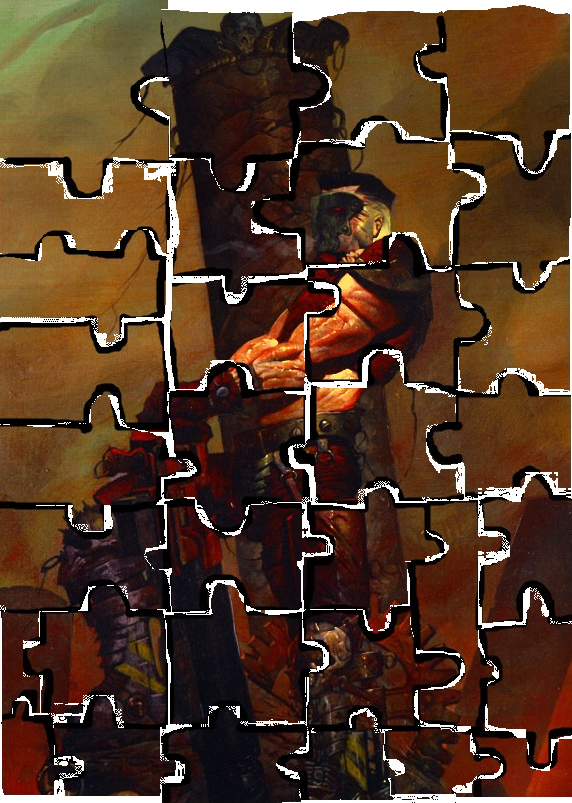 [/spoiler]