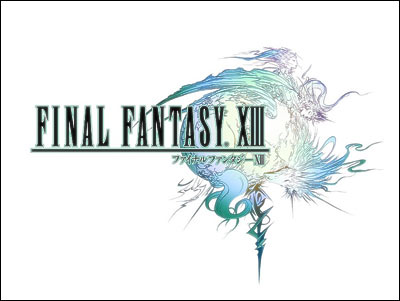 That's right! Just picked up my pre-order of FFXIII today, freakin stoked. I'm sure there's probably people out there who've already played it and beaten it by now but none the less... I'm very excited to have it in my possession.
On a second note, today has been a very productive day. After the somewhat unappealing night yesterday where I took a nasty spill on my long board and had a big mental attack of all the stuff thats going to hit me in my growing up. Today I managed to pick up my pre-order, get one of my things needed for my drivers license, and I may end up singing the song Complainte De La Butte for my voice lesson, for those of you that don't know... thats the song from Moulin Rouge that plays in the backround as he gets off the train. Which is rekindling my desire to learn french.
Very good day I'd have to say.
http://www.youtube.com/watch?v=zYV8b9gc5Ww
For those who might want to check out the song. :D