AQWBlaZer91 Channel Update: 5/10/2013 Final Fantasy X Completion and Tales of Destiny Youtube Playthrough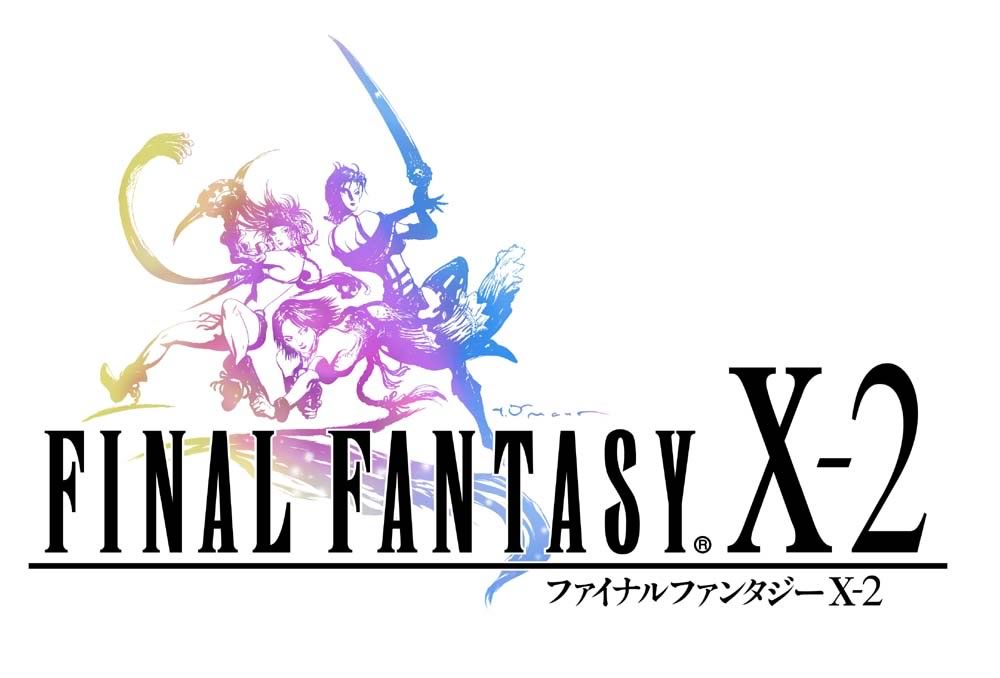 I've now beaten Final Fantasy X's story and put down Tidus and his party and I'm going to put a quick blog of it soon. I will also beat Final Fantasy X-2 next. Most importantly to celebrate the 15th Anniversary of the Tales Series I'm going to be playing through Tales of Destiny for the PlayStation. I got started on the game but I'm missing some clips so I need to make a quick restart I'll resume recording from where my party rests at the Inn in Janos.
I've also started Final Fantasy X-2 but not to far into the game yet so I'll have to get on with it soon. I'm about to have my second boss battle on it.
Subscribe to my channel on Gamespot, Raptr, DevaintART, Facebook and Youtube for Reviews, Countdowns, Images and Videos
Written by Anthony Hayball (AQWBlaZer91)
Game On!