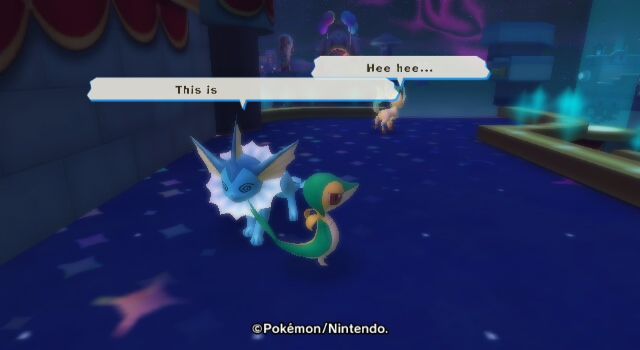 Anyway bought Quite a bit of things off of Amazon and here they be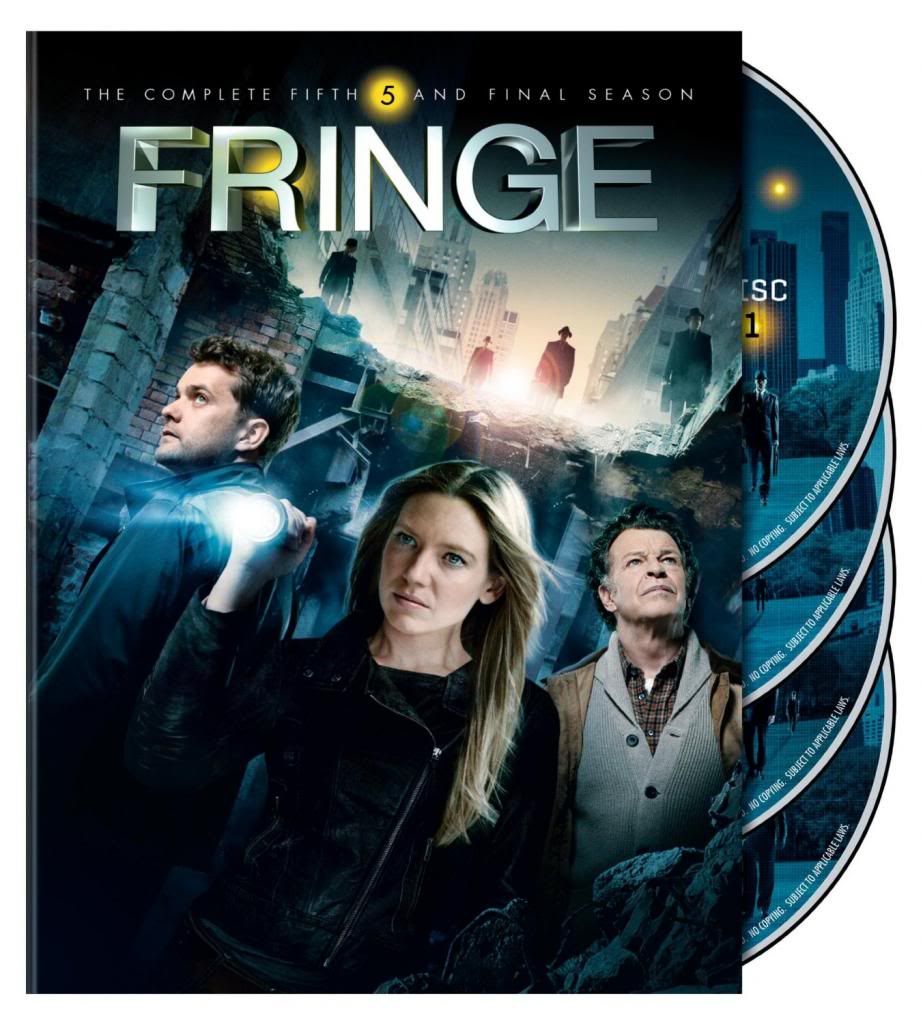 Fringe Season 5
Price: $27.99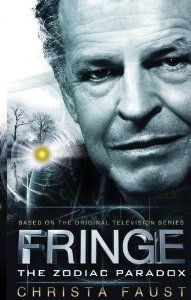 Fringe-The Zodiac Paradox(Book)
Price: $7.19
Think there are two more books coming out this year too.
Nier
Playstation 3 Game #105
Price: $19.99
My Little Pony Friendship is Magic Princess Twilight Sparkle(DVD)
Price: $10.49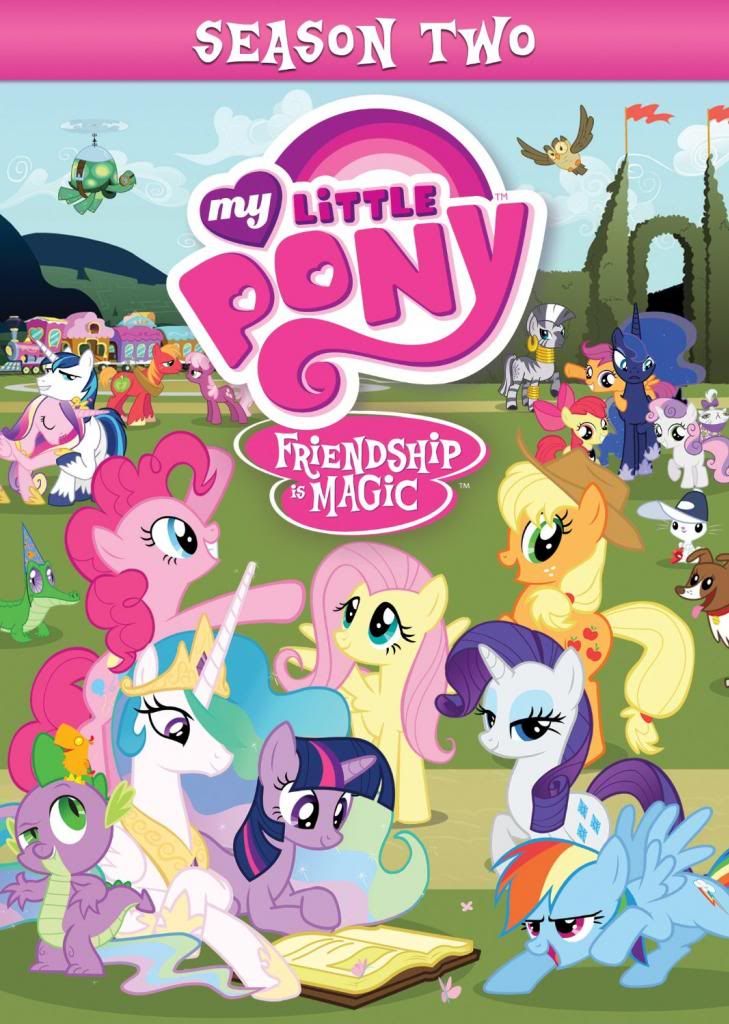 My Little Pony Friendship is Magic Season 2
Price: $31.49
Also bought a bunch of Pokemon Related things
Pokemon Binder Card Holder
Price: $6.99
Also bought Extra of these things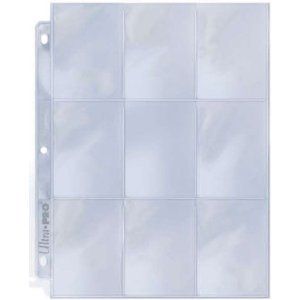 And there is a reason for that, on another note I actually haven't bought Pokemon Cards in Years last pack I bought was Neo Genesis that had Espeon in it aside from buying Ninetales Call of Legends Card earlier this year so......I bought some more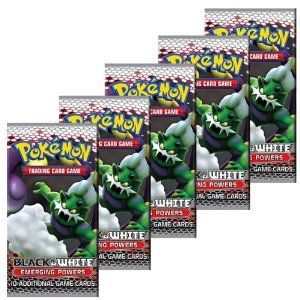 Pokemon Emerging Powers Cards x5
end up costing $13.25
Espeon-Call to Legends
cost: $1.99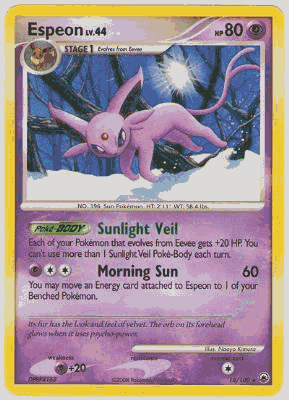 Espeon-Diamond and Pear-Majestic Dawn
Cost: $0.68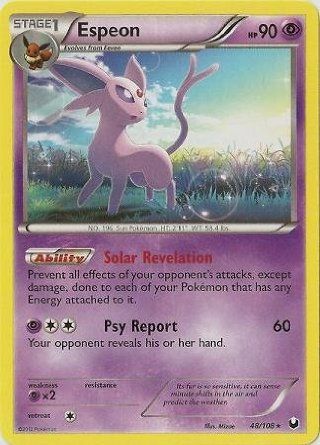 Espeon- Black/White Dark Explorers
Cost: $1.24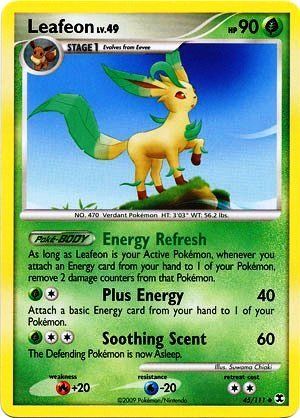 Leafeon-Platinum Rising Rivals
Cost: $2.29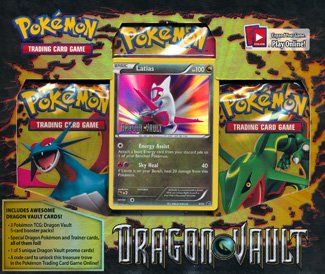 Latias- Dragon Vault Pack
Cost: $10.15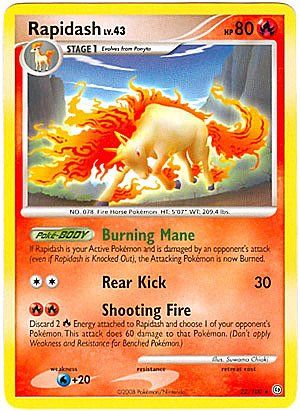 Rapidash-Platinum Set
Cost: $0.20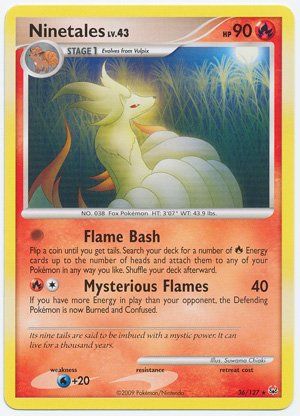 Ninetales-Platinum
Cost: $0.20
Vulpix-Heart Gold/Soul Silver
cost: $1.87
Swanna-Emerging Powers
cost: $0.68
Is also my current avatar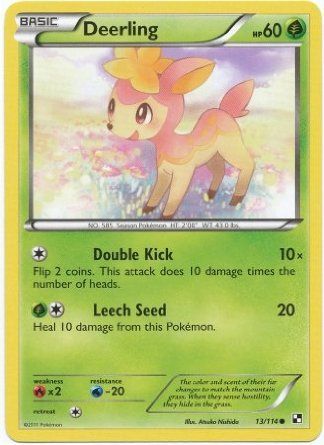 Deerling-Emerging Powers
Cost: $0.50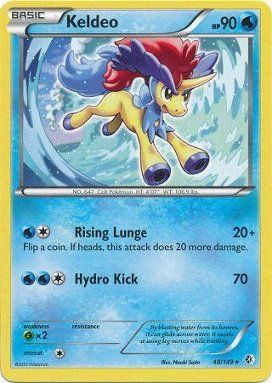 Keldeo-Boundaries Crossed
cost-$0.99
Boundaries Crossed pack x3
$8.94
Zorua-Black/White
cost: $$0.68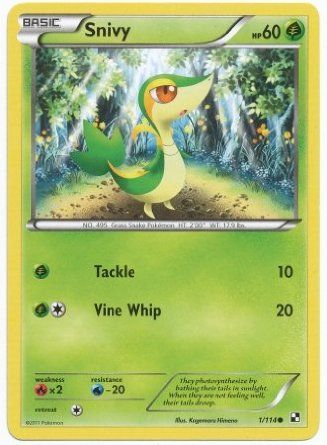 Snivy-Black/White-Emerging Powers
cost: $1.50
Espeon-Undaunted Theme Deck
cost: $12.50
Snivy-Box Set
cost $14.59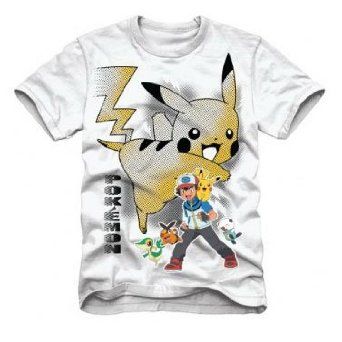 Pokemon T-Shirt
cost $22.94
Liepard-Emerging Powers

cost: $0.87
think cost me about $214 for everything
Anyway, mostly been playing Pokemon Games playing Pokemon White at the moment and my current Pokemon Team
1. Swanna-level 37 2. Zebstrika- level 27 3. Liepard-level 27 4. Servine level 27 5. Unfeasant-level 34 6. Krokorok-level 32
likely will change since I want Hydreigon in there somewhere. Current Badges-5
haven't played Xbox 360, PS3, or Nintendo Wii much did play Hyper Dimension Neptunia for a bit, and not sure what else. in the past couple of weeks.
and getting tired of gamespot signing me out at random, along with some other sites. Wonder if it is possible to eat 1,000 calories think my weight should be 145 instead of 183, so I might try to get down to 170-165 this year if I can if I am still alive at the end of the year that is.
anyway guess I'm mostly going to continue to play pokemon games
and other then that I'm not sure what else to post, since I'm kind of rushing this blog.
Picture for the Day:
~Cynder of Riverclan