Guess back again so soon
Anyway, Speaking of Pokemon Mystery Dungeon would've like to have seen them make a full season out of the Pokemon Mystery Dungeon Gates to Infinity and Explorers of the Sky, I'm sure the show could've been fairly good, did like the episodes they did show on it. Along with A Pokemon Show based on the Pokemon Black & White 2 intro they did.
Anyway ordered some more games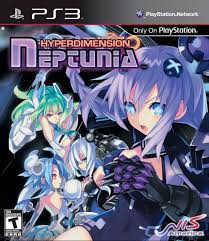 HyperDimension Neptunia
Playstation 3 Game #104
Price: $32.79
Actually ment to get this game a while back, but ended up buying something else instead. Probably like a few times at least I've done that
Disgaea: hour of Darkness
Playstation 2 Game #29
Price: $17.58
Drakenguard 2
Playstation 2 Game #30
Price: $17.89
Lunar Silver Star Harmony
PSP Game #5
Price: $15.99
Disgaea bought it because I like the Box Cover. Drakenguard 2, liked Drakenduard so bought the 2nd one and Lunar Silver Star Harmony liked the demo for the game so bought it as well.
Pokemon Mystery Dungeon Blue Rescue Team
Nintendo DS Game #32
Price: $24.96
After upon completing Gates to Infinity I bought another Pokemon Mystery Dungeon game, never played this one so.....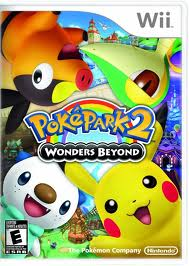 PokePark 2 Wonder Beyond
Nintendo Wii Game #28
Price: $33.18
wanted to try the game, but didn't want to spend $50 on it.
I seem to be buying alot of Pokemon games lately along with Playstation 2 games. Not sure If I'm doing that on purpose or not
also bought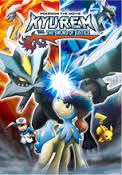 Kyurem vs The Sword of Justice
Price: $14.99
Originally was intending on getting Fringe Season 5 and My Little Pony Friendship is Magic Season 2, but those don't come out till next month it looks like so I'll get them both then
Also bought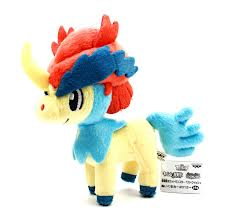 A Keldeo Plush
Price: $4.50
Used to have a Pikachu Plush years ago, not sure what I did with it.
Might get Deerling and Zebstrika next. and maybe Umbreon and Espeon.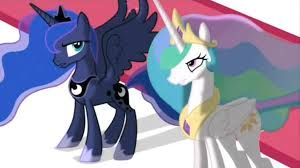 Reminds me is it bad that I buy games without hardly doing next-to no research on them? Also seems like these days no matter how many games I buy I seem to rather play the same ones over again which would be Gates to Infinity, Explorers of the Sky, Legend of Spyro The Eternal Night, Okami, Eternal Sonata and probably Tales of Symphonia along with Legend of Zelda Ocarina of Time and Majora's Mask.
On another note If I could choose to go to another world, and be forgotten in this one I probably choose go to another world probably without thinking twice, besides if I was erased from this timeline I don't think it would affect too much. probably wouldn't be missed.
Didn't get too much done in Gaming other then completed a few Missions in Luigi's Mansion Dark Moon.
And come to think of it think it has been a while since I bought a PS3 game, then again ben a while since I bought an Xbox 360 game too. Guess I might try and get Tom Clancy's Splinter Cell Concivtion or something later. And apparently there are 400 people on my friend's list. still waiting for gamespot to remove that popular emblem off of my profile. or too bad they don't let you pick what emblems are shown on your profile.
Picture for the Day: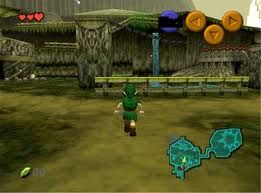 ~Cynder of Riverclan