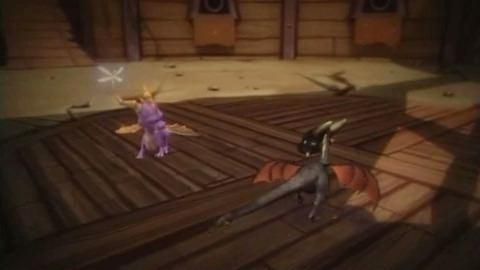 Well, any typing this on wordpad so not sure how it'll turn out since gamespot isn't being a bit glitchy don't really want to type the blog over again in case gamespot signs me out. Kind of surprised I was able to copy images from photobucket to wordpad didn't think I could.
anyway bought some books, and books on drawing and here is what I bought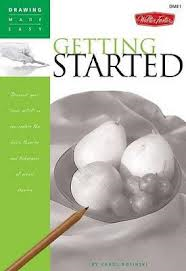 Drawing Made Easy: Getting Started: Discover your "inner artist" as you explore the basic theories and techniques of pencil drawing
Price: $8.96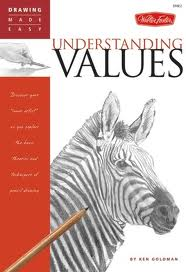 Drawing Made Easy: Understanding Values: Discover your "inner artist" as you explore the basic theories and techniques of pencil drawing
Price: $8.96
The Art of Drawing Animals: Discover all the techniques you need to know to draw amazingly lifelike animals (Collector's Series)
Price: $7.98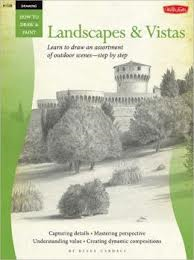 Drawing: Landscapes & Vistas: Learn to draw an assortment of outdoor scenes-step by step (How to Draw and Paint)
,
Price: $8.06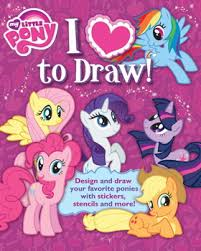 I Love to Draw! My Little Pony: How to create, collect, and share your favorite little pony!
,
Price: $8.09
How to Draw Pokemon
Price: $5.39
Drawing Dragons: Learn How to Create Fantastic Fire-Breathing Dragons
Price: $13.25
Also bought
How to Draw the Human Figure (Famous Artists School: Step-By-Step Method)
Price: $10.44
I can't post the image otherwise gamespot would probably ban my account
and here are the books I bought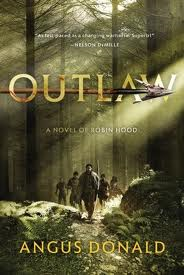 Outlaw
Price: $13.49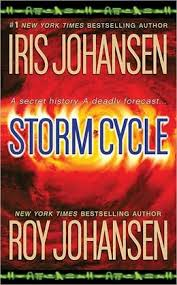 Storm Cycle
Price: $4.04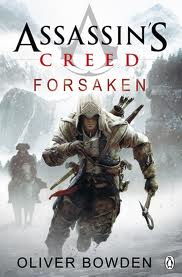 Assassin's Creed: Forsaken
Price: $8.99
I am Legend
Price: $7.91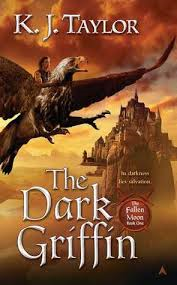 The Dark Griffin
Price: $7.19
Travelling to Parallel Universes
Price: $8.09
The Hidden Reality: Parallel Universes and the Deep Laws of the Cosmos
Price: $12.85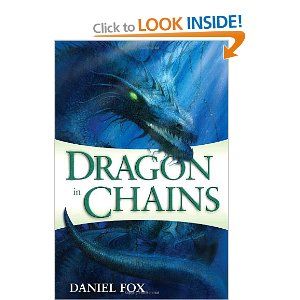 Dragon in Chains
Price: $8.39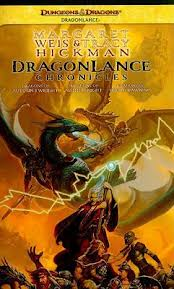 Dragonlance Chronicles Trilogy: A Dragonlance Omnibus
Price: $10.08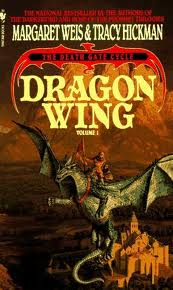 Dragon Wing(Death Gate Cycle book#1)
is it bad I just noticed dragonlace and dragon wing are written by the same author?
Legacy of Light(The Dragon War book 1)
Price: $10.79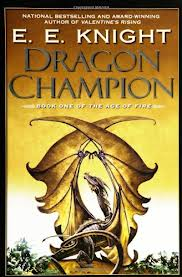 Dragon Champion
Price: $7.19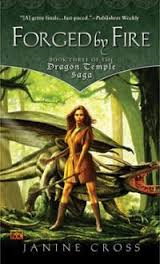 Forged by Fire(Dragon Temple Saga book #3)
Price: $4.00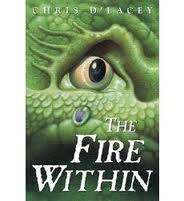 The Fire Within
Price: $7.19
not sure if this was the first book in the series or not.
anyway and if anyone actually has paid attention to my blogs, you would probably know that some of these have been on my list for quite sometime, others just got thrown on there recently.
Like: The Fire Within, Outlaw, Hidden Reality, Storm Cycle, The Dark Griffin and always wanted to read an Assassin's Creed book, Forged by Fire got put there recently along with the rest.
was going to get What the Night Knows, but ended up not probably will get it some other time along with 1984 and some other books.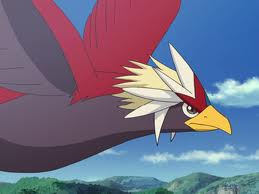 As for Video Games
not really sure what I've been playing, have been playing Spider-Man The Edge of Time for a bit, not sure what is in my PS3 at the moment. Also played Grand Theft Auto IV, and Legend of Zelda Oracle of Ages for a bit.
and have watched Fringe Season 2, still got ways yet before finishing it. mostly been on gamespot following E3, which I'll probably mention in another blog later. after it is finished probably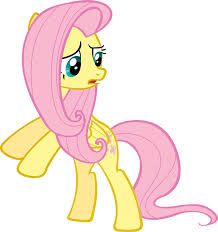 Speaking of Gamespot, looks like it is a glitchfest espicially around every E3, which is why I don't want to take the chance of typing the blog on their wordpad type thing. Plus I can't access Fuse to see if I got all the E3 Emblems or not. hopefully I did. still trying to get to 100, which still may take a while since I am at 65.
and should also be getting Legend of Spyro Dawn of the Dragon(PS3), The Eternal Night(GBA), The Black Dragon(Book), Fringe September's Notebook, Elements of Harmony(kind of like Fringe September's Notebook I think), and Animal Crossing.
So I'll be playing those all day tomorrow since I don't have work tomorrow.
Animal Crossing New Leaf I am already going to name my town Enterna and use my first name for the game which is Cynder. Kind of hoping the villagers I get are Tangy, Victoria or Kiki.
and I have work 11am on Sunday, too bad I wake up at 1-2pm. they said it won't be as busy as Mother's Day, which really wasn't as bad as I thought it be....
Speaking of which, guess I've been told if the place I do work at had an Employee of the month thing I'd probably get it, though they don't have that so... And here I am ultimately convinced I do a poor job at everything, and doesn't help I second guess about everything I do, which I pretty much only do since I am also convinced my perception of reality is messed up.
and apparently they hired someone new recently, and hear that on Moday or something they got out at Midnight and the place wasn't even busy so that would be 600PM to Midnight I think, and it wasn't busy yesterday and I got out at 9:30PM and I start at 6:00PM, and here I thought I gone slow, guess not.
But anyway guess I'll mention E3 next blog probably when E3 is over with.
and will also put my Friend code for Animal Crossing Next blog too.
and here is my facebook out where I usually upload pictures and some videos at
Picture for the Day: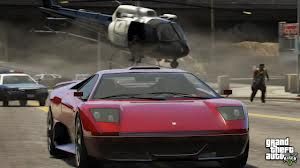 ~Cynder of Riverclan