MAKE SURE TO VOTE IN THE FINAL ROUND!
The voting period is over! Nearly 20 pages of votes, and the competition wasn't a competition so much as it was a massacre. The Top Five was heavily slanted in the favor of two console makers above all, and one system in particular butchered everything and everyone that came in its way: Sony's Playstation 2.
The final tally is given below. The top five proceed to the next round:
Playstation 2: 3620 points
Super Nintendo Entertainment System: 2350 points
Playstation: 1330 points
Playstation 3: 1105 points
Nintendo 64: 680 points

Gamecube: 595 points
Xbox 360: 570 points
Genesis/Mega Drive: 425 points
Nintendo Entertainment System: 285 points 
Dreamcast: 165 points
Wii: 155 points
Xbox: 115 points
Wii U: 65 points
Laseractive: 50 points 
Saturn: 30 points  
Tandy VIS: 25 pointa
Colecovision: 15 points
Magnavox Odyssey: 15 points
Pippin: 15 points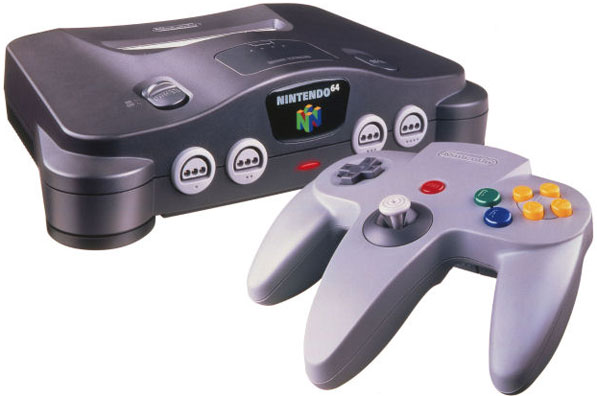 For System Wars purposes, here's an interesting fact: every single Sony console ever made was in the Top 5. Sony completely dominated the Top 5. Sony and Nintendo collectively dominated the charts. 
No Microsoft console shows up until rank #7.
So what happens now?
Now the top 5 systems (PS2, SNES, PS, PS3, N64) move into the next round, in a no holds barred free for all poll. The new thread will be made soon. Please stand by.