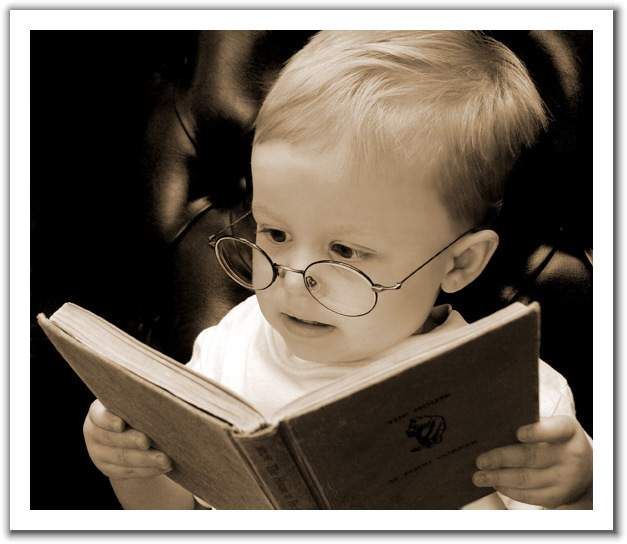 I'll be on a flight here soon, and since I'm too cheap to spend the $12 on Wifi, I decided I'm going to pick up a book. The problem, of course, is that I do not follow trends in the reading world and I was hoping someone in Off-Topic would kindly place a recommendation on some good books to pick up.
I enjoy sci-fi and history oriented books, and not too big on fantasy (although I made an exception for Game of Thrones) or romance crap. I don't mind a good read from political books either so long as they're not far-left, or far-right propoganda poo.
I'm looking at buying this or this maybe, has anyone picked these up?
Edit: The last book I read was this fantastic book.