List your top 10 fighting games of all time, you may state why if you want some of you might have interesting stories, or you could just list them.
Mine: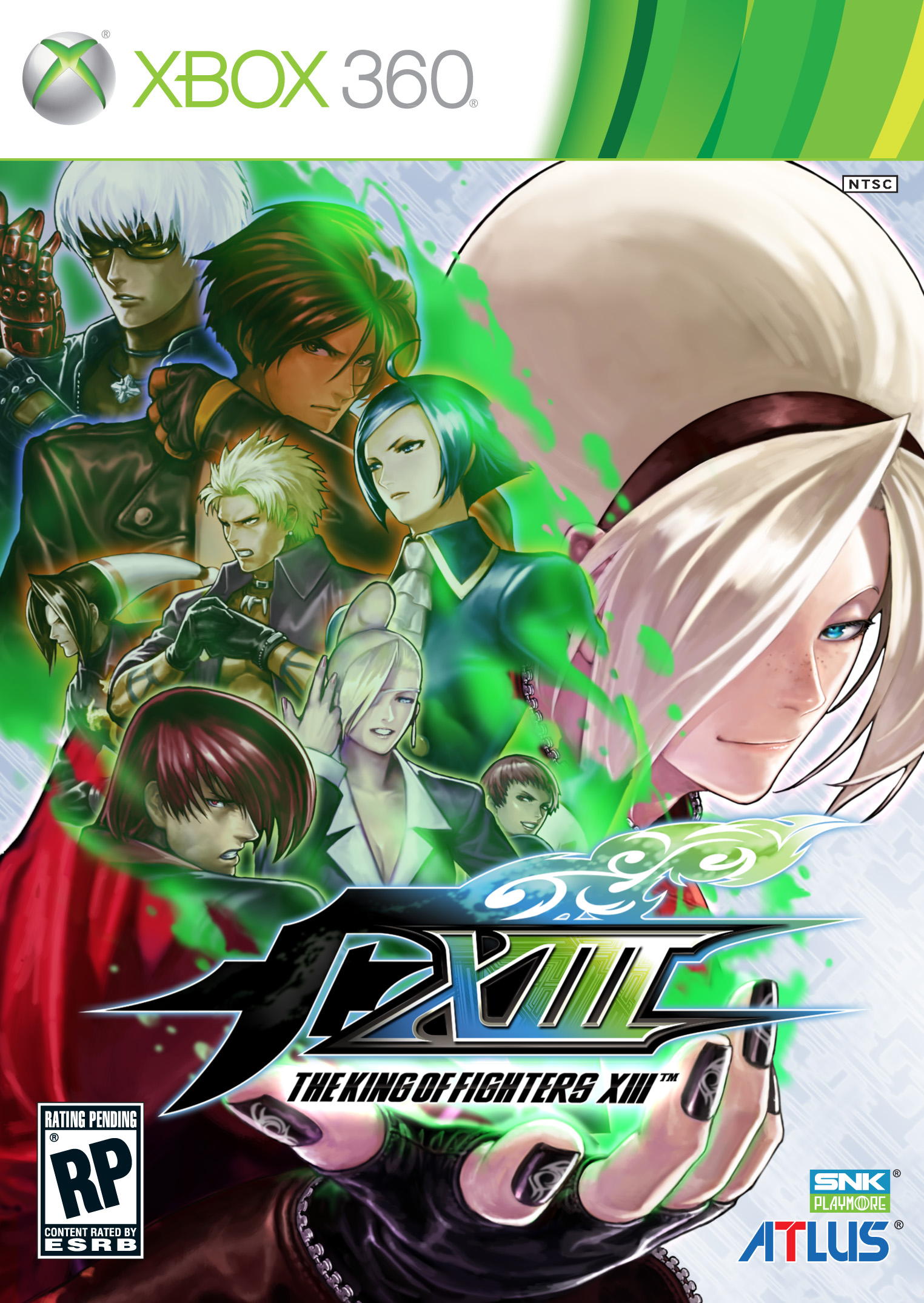 My first pick Mortal Kombat Deadly Alliance is due to the turn around after the series, it basically paved the way for the next 2 mortal kombat games to have virtually NO competition whatsoever in the fighting department and bringing in around 4 million in sales. The new innovative battle system, the deepers story, the much more fluid and good looking 3D compared to MK4, which I never got how it gained all those high scors, and redemed the mortal kombat name after thos terrible platformers and such. Basically giving a new generation of characters as well.
My second choice: SFEX2 Plus, I like both the arcade and PSX versions equally although the music shifts, but it was one of the most enjoyable 3D fighters I had ever played. The good animation, the familiar and new characters, Garuda, and the music getting rid of the remizes of SF2 sounds and even giving some new moves to some characters as well as the improved Excel system.
My third choice, Fight Night Champion, it's a game that had great game mechanics and takes the Fight Night franchise in a different direction. I only had played the first fight night prior to this, and that along with the ones in between pale in comparison. The deep story of a fighting champion and the realistic graphics make this the best realitic fighter of all time.