Imagine a world where anything is possible. Where your dreams can become reality. Where you can create a new world and share it with friends, even play with them. Imagine a world where developer and player are one in the same.
This is LittleBigPlanet.

Release Date : Jan. 18th
Normal Edition MSRB - $60
Special Edition MSRB - $80
Story Mode:
More levels, 50+, double the first game
Exciting new powerups and gadgets add tons of variety
Hours of fun in new multiplayer challenges
Powerups:
Grappling Hook - I think this is self-explanatory, can you imagine what kind of levels will be made with it.
Bounce Pads - In LBP1 it took an engineering degree to firgure out how to make a sping or bounce pad, now its a standard part of the game. Get ready to bounce around like a famous blue hedgehog.
Creatinator - A helmet which shoots out ANYTHING. You can make it shoot out missles, cakes, foam, ice, lasers, pidgeons that fire lasers, ninjas, ninjas that ride pidgeons that fire lasers.
Power Gloves - Special gloves that allow Sackboy to lift large objects and carry them around, great for puzzles.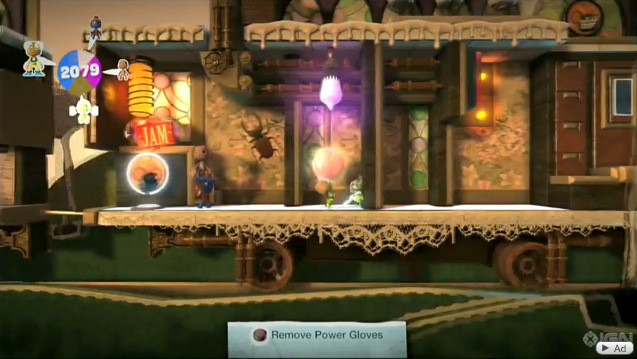 Sackbots - Give them AI or make them become vehicles for Sack to control, sackbots allow you to create an army of NPCs.
Controllinator - The big one. This allows you to make a vehicle or robot that you can control and map actions to the PS3 controller. You may give the robot new jump physics and powers which totally alter the controls.
Create Mode:
More tools than ever before to make the kind of game you want to make.
Easier to use tools, no more million switches to make a door that opens.
Have multi-switch, large complex mechanisms put on a small microchip. These microchips can be shared throughout the community.
A full music sequencer to make your own music and levels where actions are tied to the music
Community Levels:
Make almost anything you want in a wide variety of genres. Here is just a small sample of levels made in the beta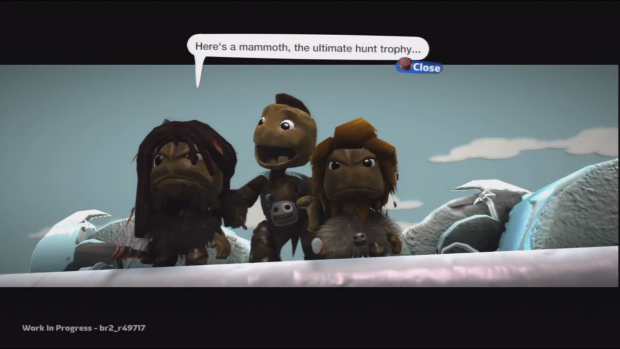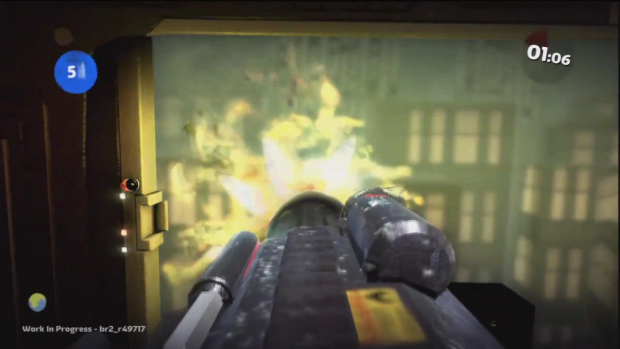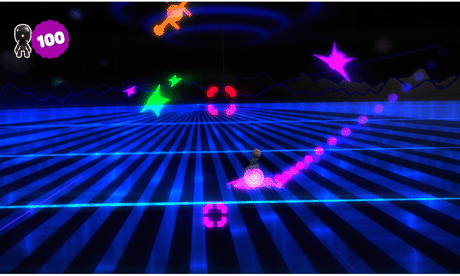 How do I find levels?
I know that finding levels was a pain in the first game. Now Media Molecule is making it easier to track the best levels. LBP2 has a reworked search engine and ranking system to make the best levels easier to find.
There is also a new website, LBP.ME, which acts like the facebook of LBP2 where you can que up levels you find for quick access when you are in the game.
Another great site is LittleBigPlanet Central, a site which has been spotlighting the best user levels for years now. Use this site and LBP.me and you will always have excellent levels to play.
Reviews:
EuroGamer 9

IGN 9
Gamepro - 5/5
Game Informer - 9.5
1up - A-
NowGamer 10
Edge - 9
CVG 9.4

GamesTM 10

Games.cz 10

Meristation 9.5

Joystick 5/5

Gamingbolt 10

Sixthaxis 9

Gamereactor 9

IncGamers 8.5