I am going to give this thread a shot seeing as we usually talk about the biggest games here and this game will absolutely be one of the biggest games this year.
New info on the first 3D Pokemon (and I dont mean the eye effect, I mean first 3D models).
New trailer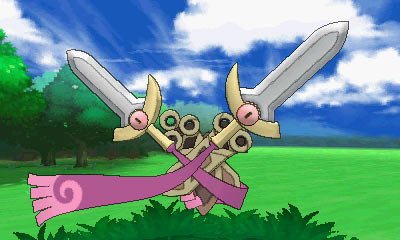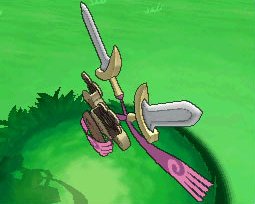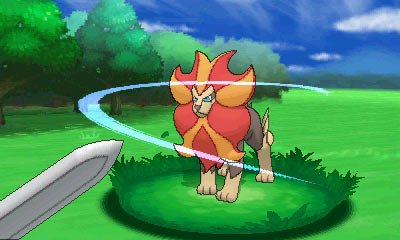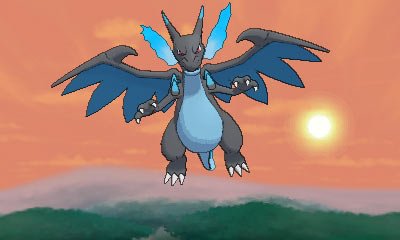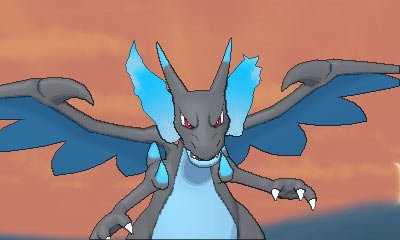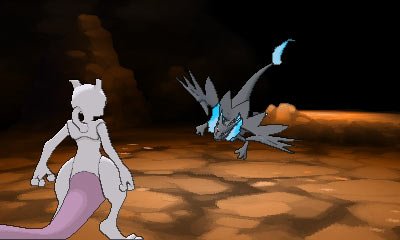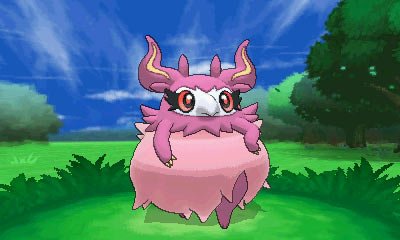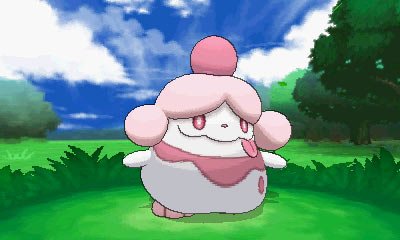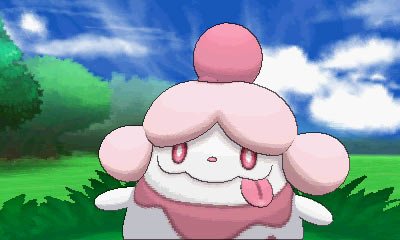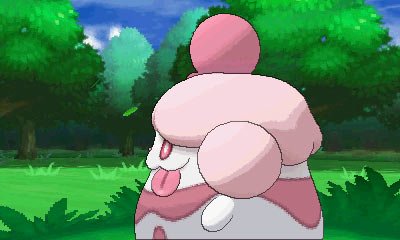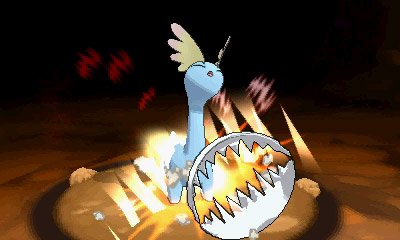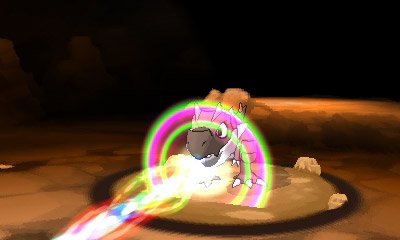 Riding Pokemon: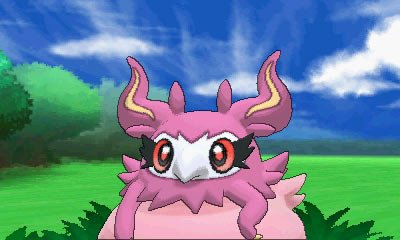 3 different trainer looks:




Customizable Clothing and Accesories:




First-Person poke-ball throws:


Actual analog movement. 
Pokemon is finally entering the PS1 era! :P