The 8-bit and the 16-bit eras were the times of the best Disney games.
Here are some of them: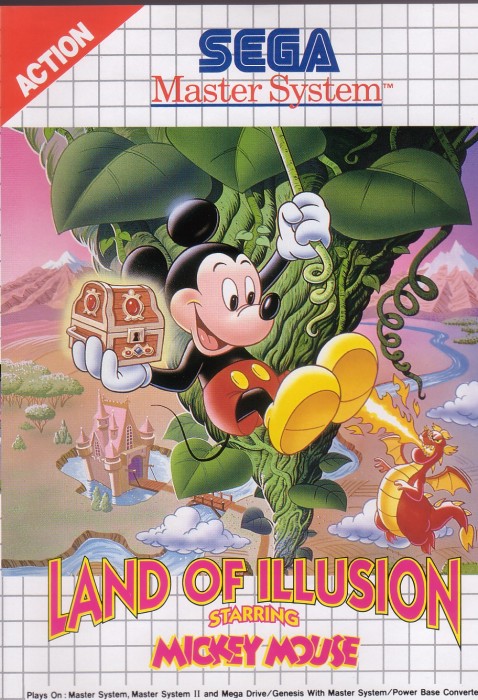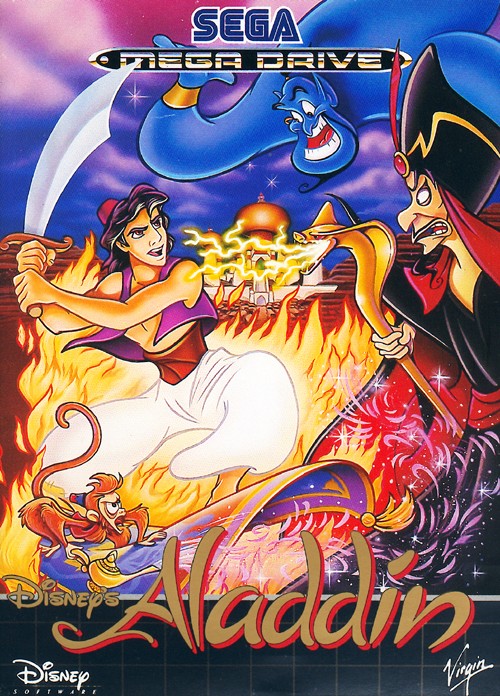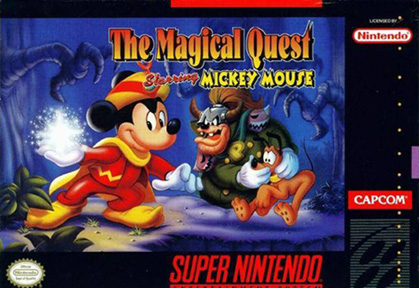 Which did you like the best or have the most fond memories of?
I would say I like World of Illusion best but Mickey Mania is a close second.
Aladdin (Genesis version) and Maui Mallard are also superb.
Discuss.